With Upcoming 9 Month Revenues Expected to be 3X Last Years Revenues, Still one of our Favorites.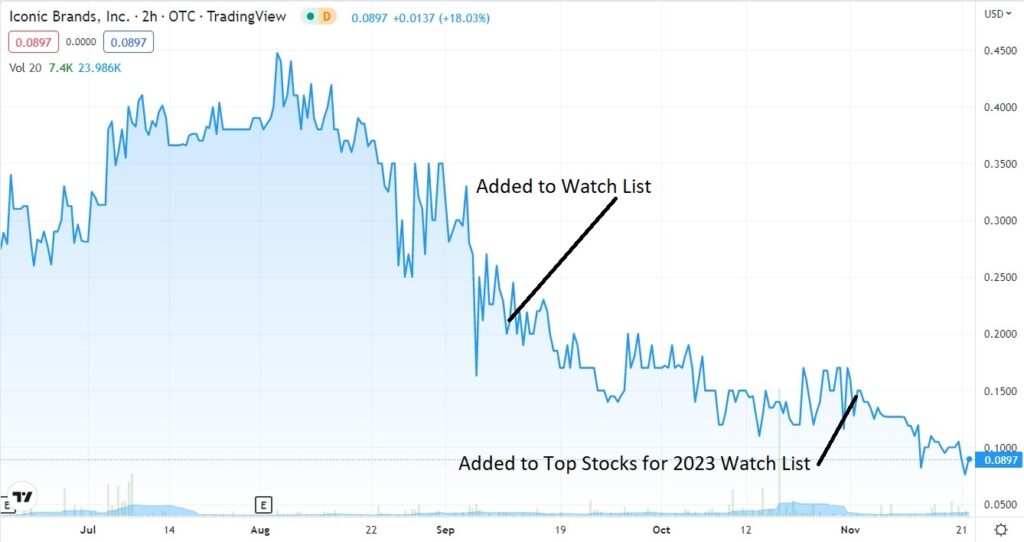 We'd like to say this is our top turnaround idea, but in reality, it's more a rebirth following a $40 million funding in 2021. Soon to be called TopPop Packing nearly overnight, Iconic morphed from Celebrity backed brands doing under $2.8 million in 2020, to $4 million in the 1st quarter of 2022 adding $6.6 million in 2nd quarter of 2022. The company is now positioning itself as a powerhouse private label packager, landing contracts from Fortune 500 contracts with products like Parrot Bay's wildly popular frozen Mojito's and Daiquiris.
---
"2022 is off to a strong start with record-breaking first and second quarters. Revenue is up 1,038% year-over-year, and we surpassed our full-year 2021 revenue of $4.9 million by producing $6.6 million in the second quarter of 2022. For the six months ended June 30, 2022, revenue was $10.7 million, compared to $1.2 million in the same period last year."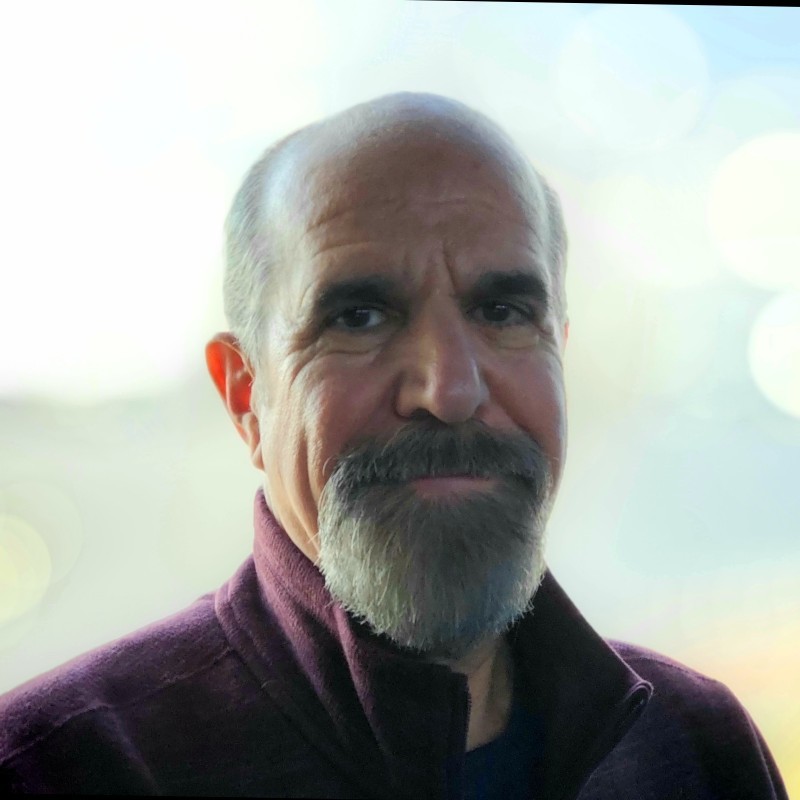 "Demand for our popular RTF, RTD ice pops, pouches, and Bellissima products remains high. Our core TopPop products are performing well, which is reflected in our sales. We believe that the completion of our new Pennsauken facility, which is now running at full production, will allow us to focus on opportunities for new customers and to continue supporting our existing customers. Our cash balance is solid, and we will continue to capitalize on our momentum," commented Tom Martin, interim Chief Executive Officer of Iconic.
---
New management comes from well-known mega-beverage companies such as Anheuser-Busch, Coca Cola, and Southern Glazer Wine & Spirits.
Website Iconic Brands and TopPop Packaging Investor Contact ir@iconicbrandsusa.com
Forward-Looking Statements
This press release contains forward-looking statements within the meaning of the "safe harbor" provisions of the Private Securities Litigation Reform Act. These forward-looking statements are made on the basis of the current beliefs, expectations and assumptions of management, are not guarantees of performance, and are subject to significant risks and uncertainties. These forward-looking statements should, therefore, be considered in light of various risks, including those set forth in Iconic's reports that it files from time to time with the U.S. Securities and Exchange Commission and which you should review, including those statements under "Item 1A – Risk Factors" in Iconic's most recent Annual Report on Form 10-K and Quarterly Reports on Form 10-Q. Not a client, yet.