Contact
Institutional Analyst Inc.

We have offices in Beverly Hills, CA, Chicago, IL, Port Jefferson NY and Delray Beach, FL.
---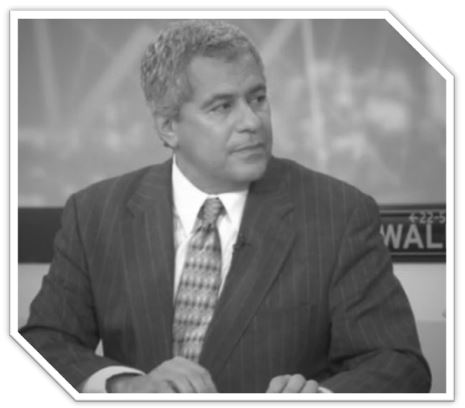 Roland Rick Perry is the Managing Director of Institutional Analyst Inc. (IA), an independent investment research and investor relations firm, as well as editor of nine industry-specific investment reviews.
Roland began his career on the floor of the Chicago Board Options Exchange (CBOE) as a runner in 1974 while in high school. He later worked for a number of well-respected investment banking firms such as Merrill Lynch, Paine Webber, AG Becker Paribas, and Drexel Burnham Lambert, prior to launching his own firm in 1995.
(310) 594-8062 (main number). The easiest way to reach us is to shoot us a text message.
Email: Email us.
---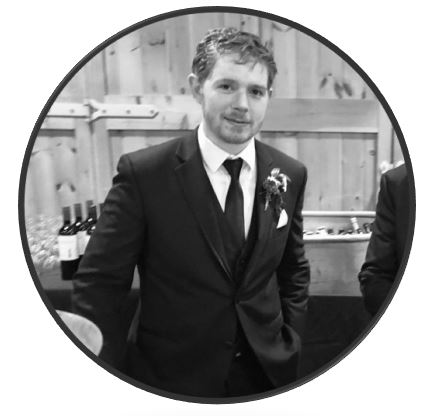 Ryan Austin, Managing Editor, Superbug Stock Review and contributor the Biotech, Beverage, and Marijuana Stock Reviews.
Ryan is a New York City-based journalist covering the hedge fund industry and the biotech industry, with a focus on infectious disease. He started his career in 2010, conducting market research as a junior analyst for an investment research firm.
He is also involved in covering new brands for the Beverage Startup News and Hand Sanitizer News and a nominating judge for both the Dive Bar Awards and the Institute of Taste.
Ryan is the founder of Aesir Creative LLC, a boutique content strategy firm delivering media, PR, marketing, and specialized communications services to publicly traded corporations.
He is currently working on a new book called the "CoronaVirus Survival Handbook."
---
Head Quarters: 159 Marine Way, Delray Beach, FL 33484
Content Curation: Copyright, Ethics & Fair Use.
Financial Widgets by Macroaxis