We always find it Interesting when a Company with a $130 billion market cap (Sanofi: SNY), teams up with a Company with a $80 million market cap (Dario: DRIO). Agreed?
The maker of a diabetes-focused digital health app has published new data showing its product can lead to clinically meaningful improvement in HbA1c for people with severe diabetes.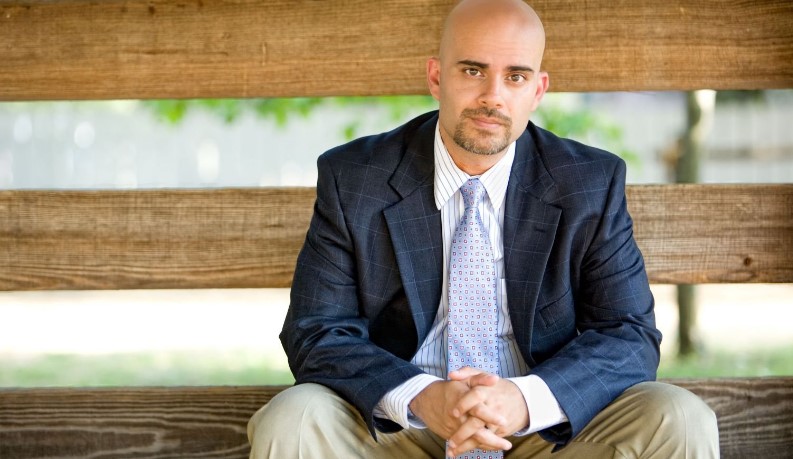 Dario Health, the maker of a diabetes-focused digital health app, has published data showing its product can help people with severe diabetes. Omar Manejwala, MD, the chief medical officer, says engagement is key to getting good results.
The data highlight the potential of digital health solutions, but it also shows that traditional pharmaceutical firms are wading into the digital health future.
Earlier this summer, Dario Health Corp. released new data showing that its diabetes management tool led to improvement in HbA1c that was significantly greater than the improvement in a cohort of patients who did not use the product.
Among users with a baseline HbA1c above 9 points, those who used Dario's product had a 2.3-point reduction in HbA1c after six months, versus a 1.8-point reduction for non-users. The study was made up of 568 users of Dario's tool and 1,699 matched controls. Among the factors used to match patients was HbA1c testing behavior. The investigators said they included that metric in order to ensure that motivation levels were similar between the two groups.
Dario's diabetes product is a smartphone application that links a blood glucose monitoring system with tracking, education, and support features. Those support features include pop-up notifications, but also interactive tools and access to human coaches.
Omar Manejwala, MD, the company's chief medical officer, told Managed Healthcare Executive that engagement is the "key" to getting results. He said the company has examined various aspects of their program in order to understand which aspects have the greatest impact on patient outcomes.
"So we have more than a sense of how various pieces perform," he said, "but the most important thing we have learned is that we get the best results when we are giving each person a personalized experience."
The new study is part of a partnership between Dario and the multinational pharmaceutical firm Sanofi SA. The deal, struck last year, calls for the two companies to work together to evaluate and promote Dario's digital health solutions, which also include products for hypertension, weight management, behavioral health, and musculoskeletal conditions. Though the overarching goal of the partnership is to help expand Dario's market reach, Manejwala said one way the partnership furthers that goal is by giving his company access to a research infrastructure that is typically unavailable to digital health firms.
"For example, the latest Sanofi published studies include matching Dario users to claims, lab values, and EHR data to determine the actual outcomes of Dario members compared to matched controls," he said. "This type of research is extremely difficult without access to [Sanofi's] research infrastructure."
The company hopes that the research generated through the partnership will make it easier to convince decision-makers at insurance companies, health systems, and large employers that they should offer Dario's products to their members and/or employees.