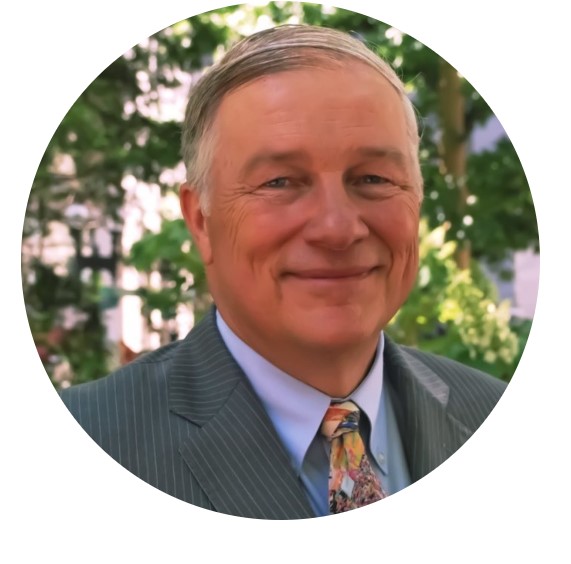 Investor Call Scheduled for Tuesday, August 22, 2023 at 4:30 p.m. ET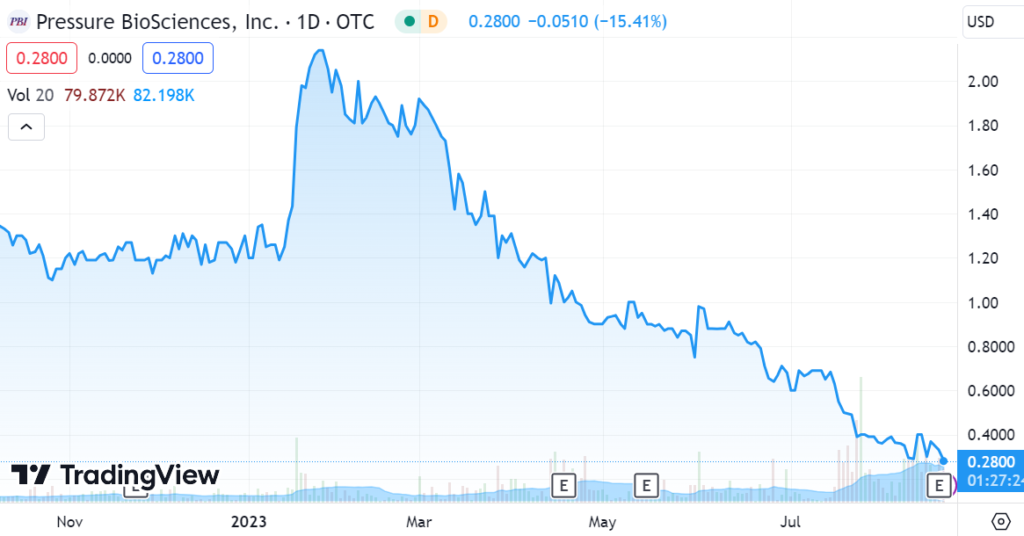 SOUTH EASTON, MA / ACCESSWIRE / August 22, 2023 / Pressure BioSciences, Inc. (OTCQB:PBIO) ("PBI" or the "Company"), a leader in the development and sale of broadly enabling, pressure-based instruments, consumables, and specialty testing services to the worldwide biotechnology, biotherapeutics, nutraceuticals, cosmeceuticals, agriculture, and food & beverage industries, today reported financial results for the second quarter ended June 30, 2023, provided a business update, and offered limited guidance for expected achievements through the remainder of 2023.
Mr. Richard T. Schumacher, President and CEO of PBIO, commented: "We were pleased to report all-time record revenue in 1st Half 2023, despite our focus on preparations for the commercial launch and scale up of our UltraShear technology platform in late May. We more recently announced the initial surge in UltraShear distributor sign-ups and orders, which we believe will continue at an increasing rate through the coming months. We anticipate strong UltraShear revenues in 2nd Half 2023 and the announcement of contracts with multiple name brands across a diversity of industries."
Mr. Jeffrey N. Peterson, Chairman of PBIO, discussed the Company's strategic path forward: "The Board and PBIO's leadership team are highly focused on guiding the Company through financial repositioning and strategic options for growth acceleration and completion of our targeted re-uplist to the NASDAQ or NYSE equities market. We were pleased to announce that a major long-term debt and equity investor in PBIO voluntarily converted $10M of debt into equity during Q2 2023, as part of our balance sheet restructuring efforts. We believe large amounts of remaining debt are poised to do the same as the year progresses. The Board is also actively reviewing opportunities for strategic divestment of non-core assets, to complement our growth funding objectives and strategic concentration on UltraShear development. We are similarly examining opportunities for complementary and accretive merger/acquisition roll-ups that will be strategically leveraged by the market-transforming impact of our UltraShear platform."
Earnings Call
The Company will hold an Earnings Conference Call at 4:30 p.m. ET on Tuesday, August 22, 2023. To attend this teleconference via telephone, Dial-in: (888) 506-0062 (North America) & (973) 528-0011 (International); ACCESS CODE: 892354. Replay Number (877) 481-4010 (North America) & (919) 882-2331 (International); REPLAY ACCESS CODE: 48987. Teleconference Replay Available for 30 days.