A startup's psychedelic delivery tech is grabbing attention. Will pharma listen? PharmaVoice
Psycheceutical is developing a back-of-the-neck topical treatment for ketamine but believes the delivery route holds promise for far more drugs.
In the fast-developing market for pharma-grade psychedelic treatments, new niches have emerged. The impetus for biotech startup Psycheceutical, for example, wasn't just about developing psychedelic therapies but leveraging a precision drug delivery tech.
Called NeuroDirect, the topical system could allow drugs to be applied directly to the base of the neck, targeting free nerve endings and then triggering nerve impulses that shoot to the spinal cord and brain. It's an approach designed to stop the drug from circulating throughout the body, avoiding a traditional "high."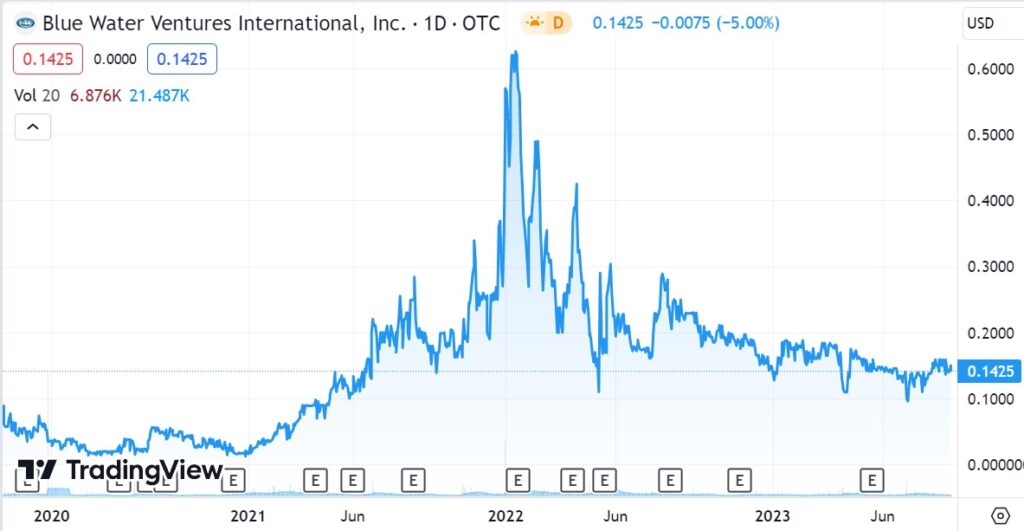 ---
RELATED: Initiating Coverage on Psycheceutical BioScience (BWVI).
RELATED: Psycheceutical Bioscience (BWVI) Develops Non-Psychoactive Ketamine Topical for PTSD and Depression.
---
If shown to be successful, this delivery method could be a "holy grail" for the psychedelic space, said Mike Zapolin — aka "Zappy" — the company's former chief visionary officer and now adviser. No toxicities, no side effects, no withdrawal. And Zapolin, who can be a little evangelical about the delivery system's potential, believes it could work similarly for even the most highly addictive prescription drugs like benzodiazepines and opioids.
"I've talked to pharma folks and they've said if you can get a psychedelic compound without the side effects that's still metabolized — that's a home run," Zapolin said.
The allure of the technology's potential has attracted interest from big names in the startup world. Last year, Shark Tank's Kevin Harrington signed on as an investor and adviser for the company, saying in a statement:, "It seems clear to me that psychedelics are the future of mental health treatment, but they need to be delivered safely like pharmaceutical medicines, which is why I'm so excited about Psycheceutical."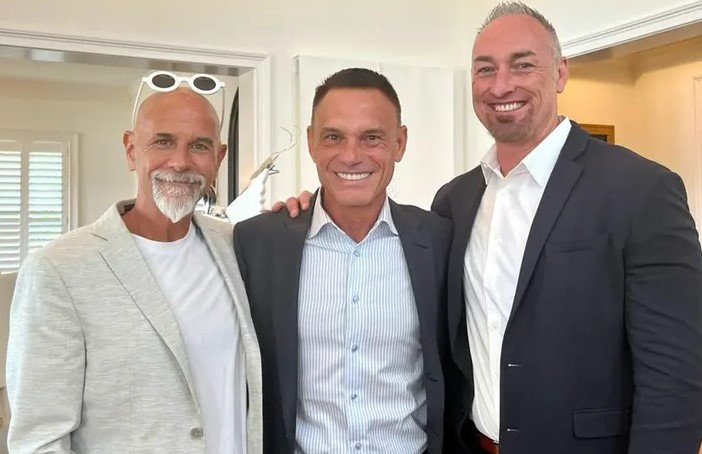 Of course, time — and clinical trials — will tell how well NeuroDirect delivers on its promise and if it could truly be a disrupter in the wider pharma space.
So far so good
Psycheceutical's lead asset contains ketamine and is in development for two indications: PTSD and complex regional pain syndrome. Earlier this month, the company announced that the first cohort in a phase 1 trial for PTSD had completed dosing and that so far, it's been "safe and well tolerated."
"The favorable safety profile for our topical NeuroDirect ketamine represents an exciting milestone in our goal of bringing to market a novel method for treating mental health and neurodegenerative diseases," Chad Harman, the company's CEO, said in a statement.
Psycheceutical now plans to move ahead with dosing the second cohort of patients in the trial, which includes 24 healthy participants. Earlier this year, the company said its planned phase 2 trial will include over 100 participants and test for efficacy.
The rest of the company's pipeline speaks to its belief that this approach could work for a number of neuro-related conditions. Although the active ingredients of its five other therapies in discovery or preclinical development are "undisclosed," Psycheceutical has listed its targets: Parkinson's, addiction and traumatic brain injury.
"I can't sleep at night because I can't wait for people to not get addicted to opioids. That's why I'm doing this."
Mike Zapolin Adviser, Psycheceutical
The company has also applied for and received a number of patents for topical back-of-the neck drug delivery. Broadly speaking, the company has stated that the NeuroDirect delivery system could work for dozens of "neuroactive" drugs — from NSAIDS and SSRIs to antipsychotics and pain meds.
"There are about 80 FDA-approved drugs that could be delivered this way," Zapolin said. "Any neuroactive compound being delivered at the back of the neck base of the hairline, direct to the free nerve endings to the brain is covered by our patent. This technique gets it directly to the central nervous system, which makes it the first non-systemic delivery method."
The company is currently conducting trials in Australia, and according to Zapolin, has enough cash runway to get it through its current clinical work.
While the neck is not a common route for delivering topical drugs, scientists have been exploring this approach for improving drug delivery. In one study published in 2019, researchers proposed that drugs to prevent Alzheimer's could be delivered through a transdermal patch at the back of the neck.