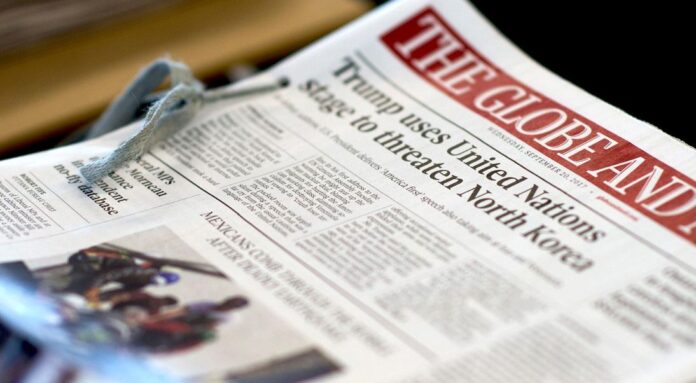 "Dialogue says it has also seen a surge of customer interest, with 100 companies subscribing to its annual service in the past two weeks, providing access to 100,000 employees. The company had 700 customers at the end of February."
Telemedicine companies see soaring demand for online health consultations (TheGlobeandMail).
Canadian companies that provide online health consultations are seeing demand explode and are looking to hire hundreds of new employees as provinces' traditional health-care systems experience unprecedented backlogs and delays from the coronavirus pandemic.
A surge in demand from Canadians worried about COVID-19 symptoms has led to outages and delays at traditional government-run services such as Telehealth Ontario. Now, two prominent and well-funded telemedicine startups, Toronto's Maple Corp. and Dialogue Technologies of Montreal, say they're ready to help reduce the load.
Ontario took the unprecedented step last weekend of allowing virtual doctor visits, following the lead of British Columbia, opening up Canada's most populous province for video assessments through apps such as the one Maple provides. On Tuesday, Maple began screening for COVID-19 symptoms, and added 75 physicians to its roster of 500 in recent days.
The company says demand for its services has doubled each of the past three days. "It's just been a tidal wave of cases coming at us," chief executive officer Brett Belchetz said. And it isn't just demand to assess for the possibility of COVID-19 infection. "It's people from all walks of life with routine medical needs who are terrified of going to their doctors' office."
Dr. Belchetz added that while Maple usually has 90-second waits, the spike in demand has pushed that to 20 minutes – still much less than some users have reported for Telehealth Ontario. (The public-health line has recently added 130 nurses to conduct assessments and 300 new call lines to relieve pressure on the system.)
The venture arm of Telus Corp.'s has invested in many health companies, and runs similar apps called Akira and Babylon that allow users to..