Update Report: Our First Internet Play in Ages, and It's a Doozy.
Reporting from the Great City of Chicago. The Cleanest, Safest and Friendliest City.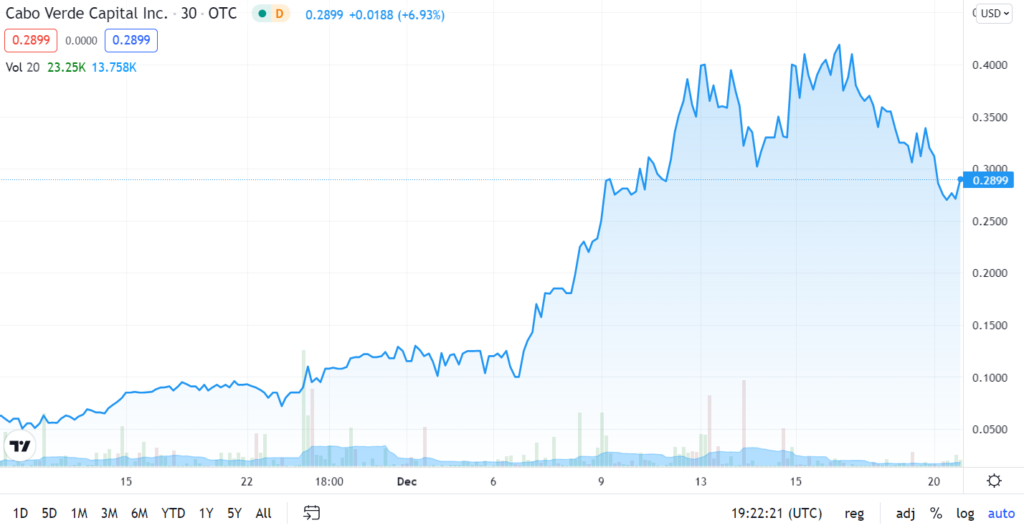 We would categorize this under 'future Reddit play.' Just remember you don't want to 'be' a Reddit trader, you want to 'be' ahead of the Reddit traders. Like months ahead.
We would also categorize this under a 'long-term' play, as in we're looking out two or three years. This is not a trade.
With only 20 million shares in the float, volatility (both up and down) should be expected.
Write this price down ($0.29) and check back on 12/13/2024. We're putting it on our calendar. Time flies – and we think – so will this stock. Just saying.
---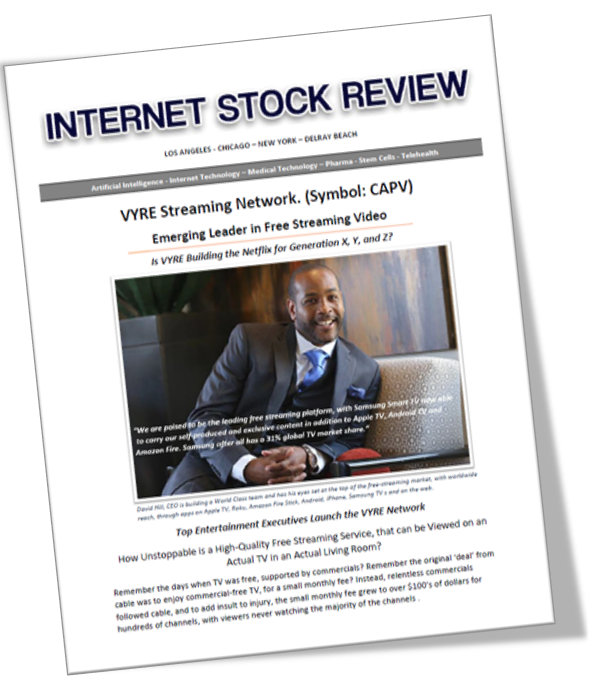 December 10th: Adding VYRE Network (CAPV) to the Watch List.
Scotch on the Rocks at Cere's Bar at the Board of Trade on Lasalle and Jackson. Oh Boy.
Cheers!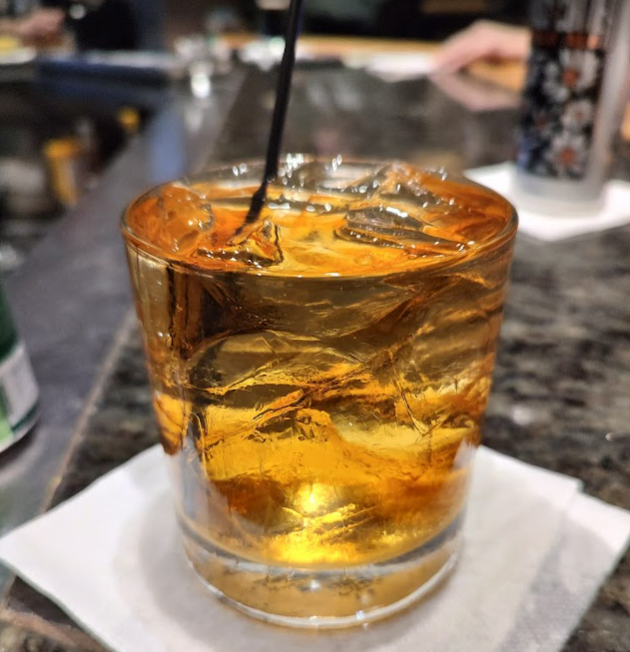 ---
CAPV: Forward-Looking Statements – Press releases linked to include forward-looking statements within the meaning of Section 27A of the Securities Act of 1933, as amended, and Section 21E of the Securities Exchange Act of 1934. Such statements include any that may predict, forecast, indicate, or imply future results, performance or achievements, and may contain the words estimate, project, intend, forecast, anticipate, plan, planning, expect, believe, likely, should, could, would, may or similar words or expressions. Such statements are not guarantees of future performance and are subject to risks and uncertainties that could cause the Company's actual results and financial position to differ materially from those in such statements, which involve risks and uncertainties, including those relating to the Company's ability to grow. Actual results may differ materially from those predicted and any reported should not be considered an indication of future performance. Potential risks and uncertainties include the Company's operating history and resources, together with all usual and common economic, competitive, and equity market conditions / risks.
Client see report for full disclaimer and disclosure details