RELATED: Matthew Perry Reveals he Spent About $9M Trying to get Sober.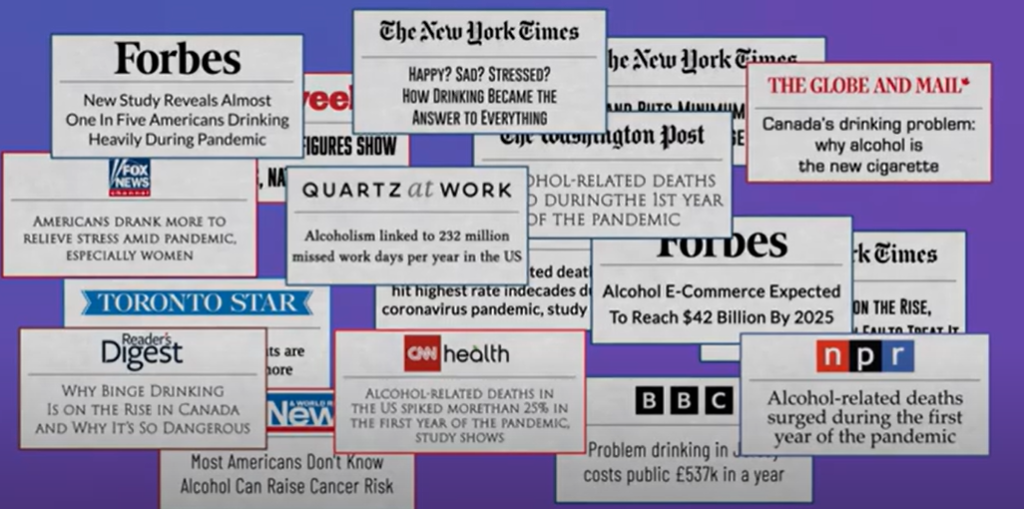 Psychedelics CURED My Alcoholism—News Anchor Jon Kostakopoulos / Apollo Pact CEO
---
---
Participant On Life-Changing Sobriety 7 Years After Psychedelics Study | Nightly News Films
---
Press Conference: Congressional PACT Caucus Launch
---
THREE HOURS WITH JON 'KOSTA' KOSTAKOPOULOS
---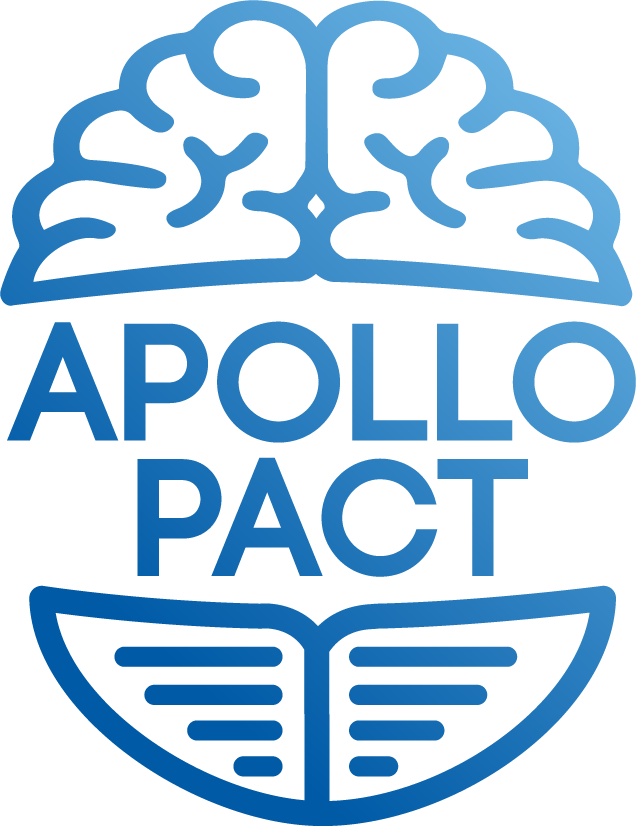 The founders of the Apollo Pact were clinical participants in NYU & Johns Hopkins studies. John Kostos launched Apollo, the first patient advocacy organization founded by study participants, to raise awareness and funds of the science and research of psychedelic therapeutics. Prior, Jon was a news anchor and host of Quant Picks, then Chief of Staff to the Chairman & CEO of TheStreet.
SUBSCRIBE TO FOLLOW NEWS ON PSYCHEDELICS AND ALCOHOLISM