CBD Supply MD, a Leading Maryland-Based CBD Retailer, to Introduce PBIO's UltraShear Processed, Best-in-Class Nanoemulsified CBD Products Across the Multi-State Mid-Atlantic Region
SOUTH EASTON, MA / ACCESSWIRE / March 22, 2023 / Pressure BioSciences, Inc. (OTCQB:PBIO) ("PBI" or the "Company"), a global leader in the development and sale of broadly enabling, high-pressure-based products and services to the life sciences and other industries, and CBD Supply MD, one of the largest and best-known retail suppliers of CBD products in the multi-state mid-Atlantic region, today announced the execution and launch of a manufacturing and distribution agreement (the "Agreement").
Under the terms of the Agreement, PBIO will supply CBD Supply MD with the Company's UltraShear™ optimized nanoemulsions of CBD in a best-in-class, long-term stable, and highly bioavailable CBD Topical Spray, formulated for ideal effectiveness and optimal potency, addressing consumer's diverse CBD objectives. The Agreement is expected to generate over $1.5 Million in revenue for PBIO during 2023, including nearly $250,000 in the second quarter.
RELATED: Adding Pressure BioSciences (PBIO) $0.80 to Watch List.
The Agreement defines four phases of product development and commercialization for a custom-formulated topical spray of hemp-derived, UltraShear nanoemulsified CBD designed for extremely rapid absorption and effectiveness and for efficient high potency delivery of the CBD active material in each dose. All ingredients used in the manufacture of the Company's nano-CBD are sourced from naturally-occurring, plant-based origins. Phase I of the Agreement is underway and provides for an initial shipment of 850 vials (30ml. volume @ 40mg/ml) of UltraShear-nanoemulsified CBD to CBD Supply MD by mid-April 2023.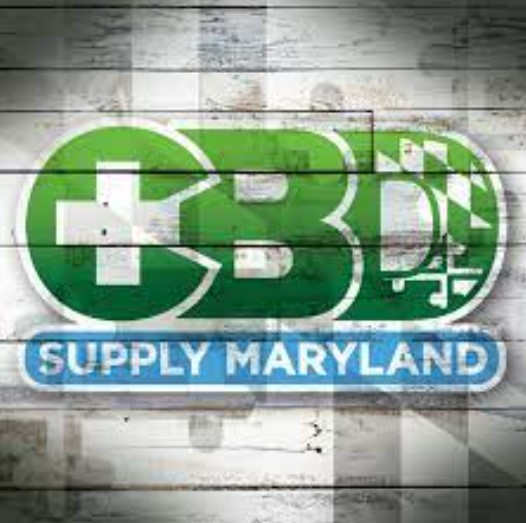 Mr. Keith E. Manley, Co-founder of CBD Supply MD, commented: "Partnerships like this don't happen overnight – and for good reason. It takes a lot of time and hard work to ensure that both parties are a good fit, now and in the future. The game-changing UltraShear processed product line we are bringing to market fills a legitimate, long-awaited, and sorely unfulfilled need of our customers and the market."
Mr. Manley continued: "This past year I've gotten to know Ric and the PBIO team very well. As CEO of CBD Supply MD, I review thousands of products a year. Without hesitation, I can say the hemp-derived nano-CBD developed by Pressure BioSciences is a true game-changer. Their best-in-class UltraShear processed nano-CBD manifests unmatched bioavailability and long-term shelf stability that is unparalleled in the industry. This is the first of many UltraShear nanoemulsified products we plan to bring to market with our new partner PBIO. As excited as this makes me, I know that my enthusiasm will pale in comparison to the benefits our customers will receive."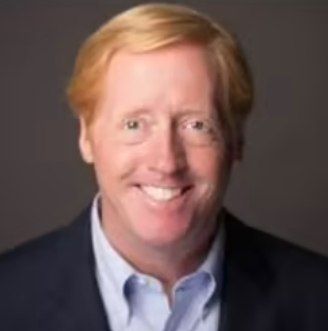 Mr. John B. Hollister, Director of Sales and Marketing at PBI, observed: "CBD Supply MD is a rapidly-growing and highly respected market leader, with one of the largest established customer bases in the mid-Atlantic region. We are excited that their customers will now have the opportunity to benefit from our best-in-class nano-CBD product that has been manufactured with our patented UltraShear processing platform. Results achieved to date with UltraShear-processed cannabis products gives us tremendous confidence that word will spread very quickly about the absorption speed and effectiveness of our UltraShear-enabled products, as well as how quickly and effectively they address and satisfy the needs of the customer. We look forward to developing multiple additional product formulations with CBD Supply MD beyond this substantial initial $1.5M contract."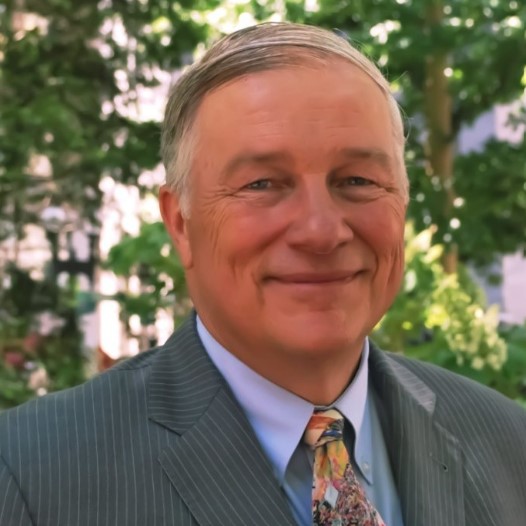 Mr. Richard T. Schumacher, PBIO's President and CEO summed up: "Our diverse work on UltraShear nanoemulsion processing across nutraceutical, cosmeceutical, pharmaceutical, food/beverage, and agrochemical markets has generated an exciting array of developing commercial opportunities for PBI. We have foreshadowed a plethora of contracts anticipated with many clients requiring nanoemulsion product development, demonstrations, toll manufacturing services, and eventual lease/license agreements around our patented and revolutionary UltraShear technology platform. We are honored to welcome this new partnership with CBD Supply MD – a highly respected retail sales leader in the cannabis marketplace, especially in CBD products. Additional pending agreement announcements, coupled with continued positive improvements in our financing activities, balance sheet, and capitalization table are helping us accelerate PBIO's path forward to a planned uplist to either the NASDAQ/ NYSE stock exchange later this year. Finally, as much as we are deeply excited about our achievements to date, we truly believe that the best is yet to come."
About CBD Supply MD.
CBD Supply MD is a market leader in bringing the highest quality health and wellness products to the consumer from hemp derived plant materials. We developed a rigorous training program for our employees that many say sets the standard for the industry. As the first CBD store in our state and on the East Coast, we have consistently led the market with introducing ground-breaking new products. This commitment to quality and innovation has allowed us to successfully grow in several states on the east coast in our multiple brick-and-mortar stores and nationally with our online presence.
About Pressure BioSciences, Inc.
Pressure BioSciences, Inc. (OTCQB: PBIO) is a leader in the development and sale of innovative, broadly enabling, pressure-based solutions for the worldwide life sciences and other industries. Our products are based on the unique properties of both constant (i.e., static) and alternating (i.e., pressure cycling technology, or PCT) hydrostatic pressure. PCT is a patented enabling technology platform that uses alternating cycles of hydrostatic pressure between ambient and ultra-high levels to control bio-molecular interactions safely and reproducibly (e.g., cell lysis, biomolecule extraction). Our primary focus is in the development of PCT-based products for biomarker and target discovery, drug design and development, biotherapeutics characterization and quality control, soil & plant biology, forensics, and counter-bioterror applications. Additionally, major new market opportunities have emerged in the use of our pressure-based technologies in the following areas: (1) the use of our recently acquired, patented technology from BaroFold, Inc. (the "BaroFold" technology) to allow entry into the bio-pharma contract services sector, and (2) the use of our recently-patented, scalable, high-efficiency, pressure-based Ultra Shear™ Technology ("UST") platform to (i) create stable nanoemulsions of otherwise immiscible fluids (e.g., oils and water) and to (ii) prepare higher quality, homogenized, extended shelf-life or room temperature stable low-acid liquid foods that cannot be effectively preserved using existing non-thermal technologies.
Forward Looking Statements
This press release contains forward-looking statements. These statements relate to future events or our future financial performance and involve known and unknown risks, uncertainties and other factors that may cause our or our industry's actual results, levels of activity, performance, or achievements to be materially different from any future results, levels of activity, performance or achievements expressed, implied, or inferred by these forward-looking statements. In some cases, you can identify forward-looking statements by terminology such as "may," "will," "should," "could," "would," "expects," "plans," "intends," "anticipates," "believes," estimates," "predicts," "projects," "potential" or "continue" or the negative of such terms and other comparable terminology. These statements are only predictions based on our current expectations and projections about future events. You should not place undue reliance on these statements. In evaluating these statements, you should specifically consider various factors. Actual events or results may differ materially. These and other factors may cause our actual results to differ materially from any forward-looking statement. These risks, uncertainties, and other factors include, but are not limited to, the risks and uncertainties discussed under the heading "Risk Factors" in the Company's Annual Report on Form 10-K for the year ended December 31, 2021, and other reports filed by the Company from time to time with the SEC. The Company undertakes no obligation to update any of the information included in this release, except as otherwise required by law.
For more information about PBI and this press release, please click on the following website link:
http://www.pressurebiosciences.com
Please visit us on Facebook, LinkedIn, and Twitter.
Press Contacts:
Richard T. Schumacher, President & CEO, PBIO
(508) 230-1828 (T)
John B. Hollister, Director of Sales and Marketing, PBIO
(805) 908-5719 (T)
Keith E. Manley, Co-Founder, CBD Supply MD
(410) 491-7157 (T)
SOURCE: Pressure BioSciences Inc.