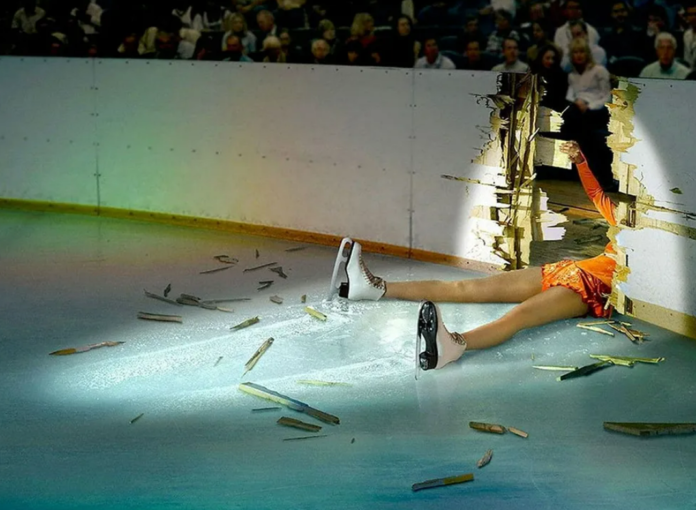 We had fun with this for a good year, doubling after we found it.
Adding OmniQ (OMQS) $5.00 to the Watch List.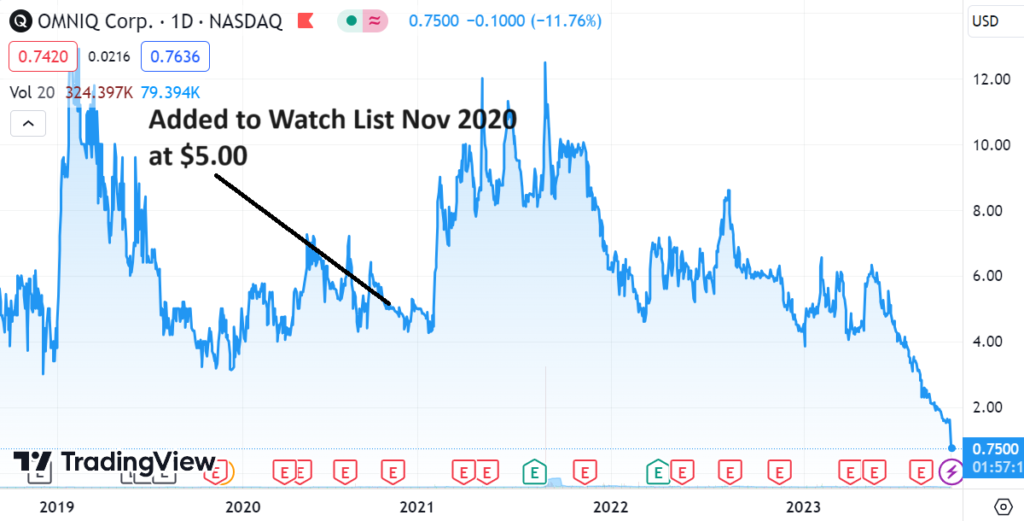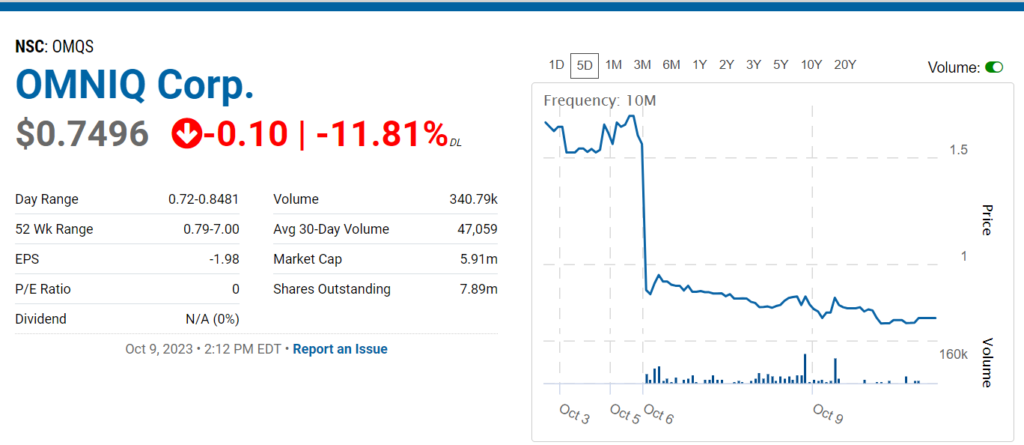 Then it got slaughtered this summer, falling from $9.00 just last August to $2.00. Then they price three million shares at $1.00, and now it's $0.75. Is this the bottom? For the love of God "pull up," but not before we get back in..
We're sniffing around for an entry point. Three years from now this could look like a genius idea…or maybe maybe not! Best to wait for the dust (storm) to settle.
Not to self: "Great products, great well-known clients, great sales growth – though still losing money. Guess times-are-a-changing and massive revenue growth is no longer rewarded." At least not this week!

EARNINGS, OR LACK OF..

---
EARNINGS TRANSCRIPT (AUGUST 2023)
SHORT TERM CHART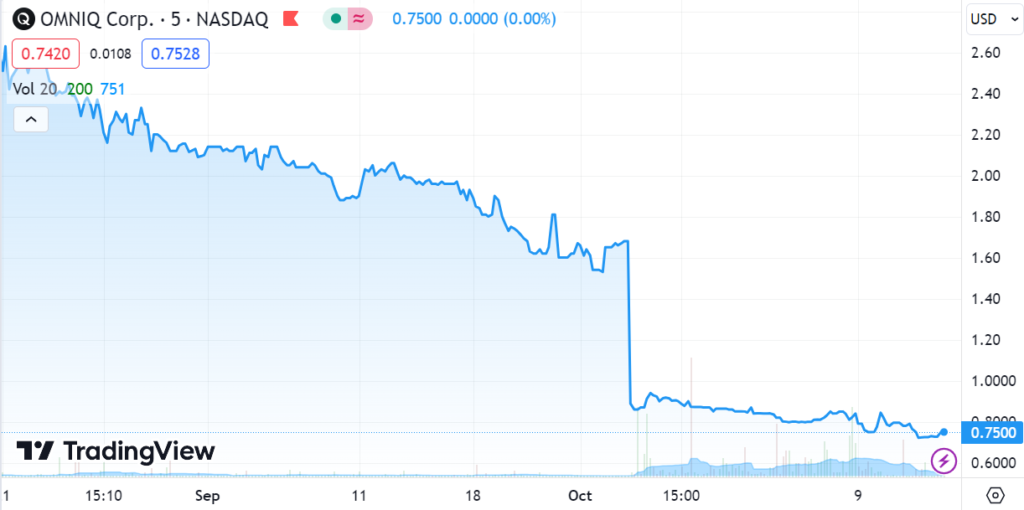 Past client, see reports for disclosure and disclaimer details.