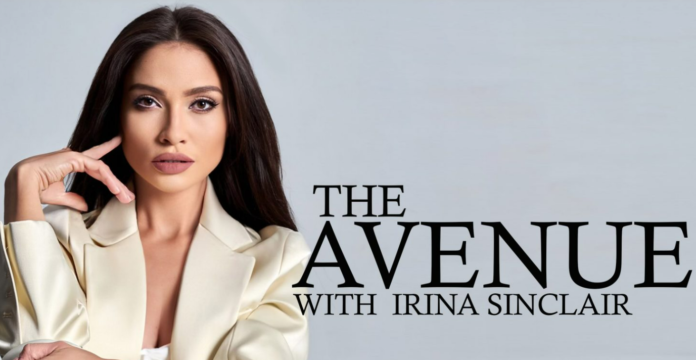 VBNGtv is proud to announce the talk show "The Avenue with Irina Sinclair", Launching Nov 2023.
VYRE Business News Global ("VBNGtv"), a subsidiary of VYRE Network (OTC Pink: CAPV) (the "Company" or "VYRE") is proud to announce the launch of "The Avenue with Irina Sinclair", an intimate series of interviews with the "Shapers" of business, finance, tech, and lifestyle with a focus on the intersection of their careers and how they were able to take their businesses to the next level.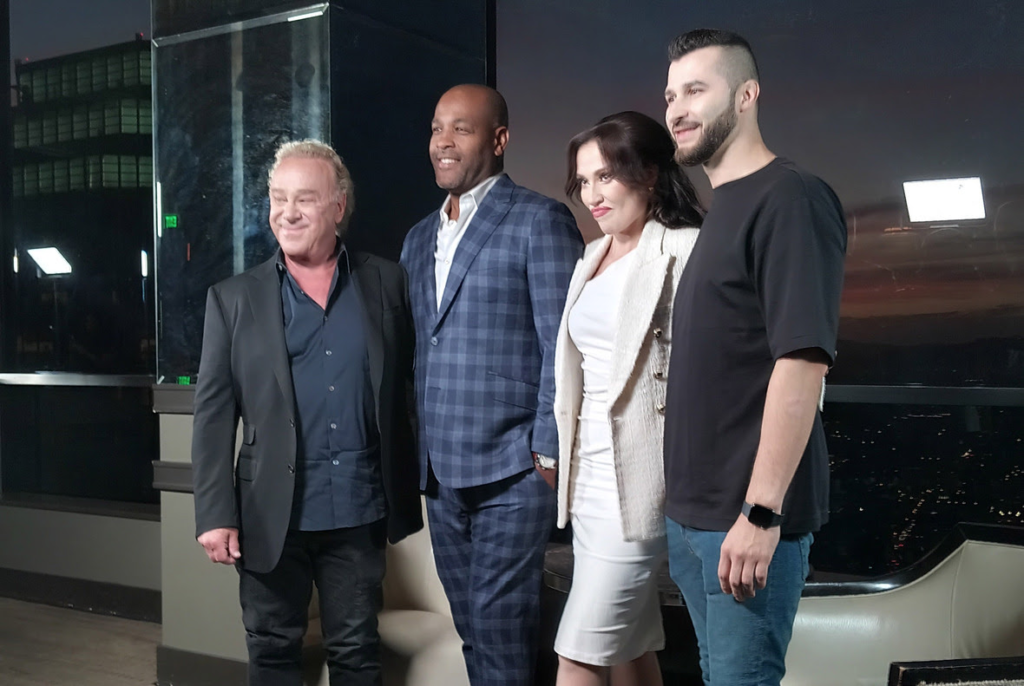 "The Avenue with Irina Sinclair" is part of the original programming VBNGtv will be streaming on the channel after the close of the market on Mondays. VBNGtv has assembled a robust lineup of shows and podcast tv that reflect VBNGtv's commitment to smart, long-form programming that continues the conversation for today's small-cap companies, business leaders, and brand partners.
The first season of twelve 40-minute episodes of "The Avenue with Irina Sinclair" is set to be released on Mondays at 6:30 PM EST starting November 2023 with the season premiere featuring Eric Levine, the founder of California Fitness, a company that he built to become a global brand stretching throughout Asia, having revenue of over US$100 million and EBITDA of US$36 million in its three years. Eric is also known for the sale of the chain of California Fitness centers to 24Hour Fitness while retaining a share in that company. In 2004 24Hour Fitness sold for an incredible US$1.7 billion.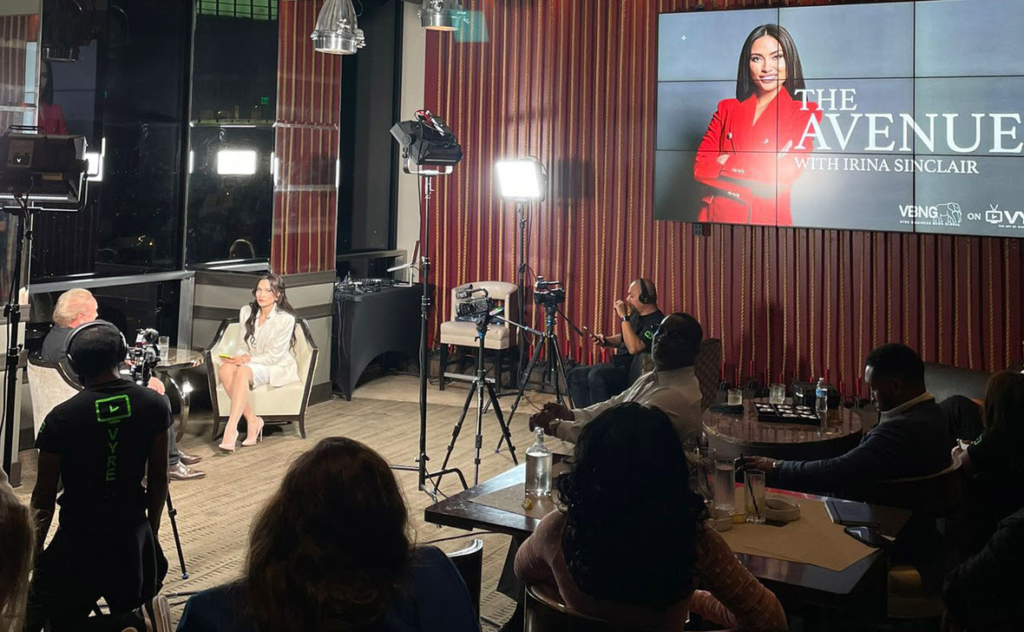 Recently, VBNGtv hosted an exclusive networking event which included having part of the first episode of The Avenue taped live at the event. This successfully showcased what each episode will entail and how far Irina Sinclair will take the conversation. Attendees of the networking event had the chance to mix and mingle, bringing the business and entertainment world together.
Viewers will be able to check out the premiere of "The Avenue with Irina Sinclair", this November on VBNGtv.com, and in-app channel on the VYRE App on Apple TV, Roku, Amazon Fire, iPhone, Android, Smart TV, and Samsung TV worldwide.
VBNGtv.com
Log on to VBNGtv.com to be informed from our journalists that are forward-thinking and technologically savvy, who is committed to delivering informal video & editorial content brands to targeted audiences.
Forward Looking Statements – This release includes forward-looking statements within the meaning of Section 27A of the Securities Act of 1933, as amended, and Section 21E of the Securities Exchange Act of 1934. Such statements include any that may predict, forecast, indicate, or imply future results, performance or achievements, and may contain the words estimate, project, intend, forecast, anticipate, plan, planning, expect, believe, likely, should, could, would, may or similar words or expressions. Such statements are not guarantees of future performance and are subject to risks and uncertainties that could cause the Company's actual results and financial position to differ materially from those in such statements, which involve risks and uncertainties, including those relating to the Company's ability to grow. Actual results may differ materially from those predicted and any reported should not be considered an indication of future performance. Potential risks and uncertainties include the Company's operating history and resources, together with all usual and common economic, competitive, and equity market conditions / risks.