See a Dazzling Presentation!
Society Pass (SOPA) has quickly acquired 8 companies since going public in late 2021, after a $26 million IPO on Nasdaq. Come learn how they plan to ramp up both the number and size, of future acquisitions in 2023 and beyond.
Society Pass has $20 million in cash and equivalents, and a $28 million market cap. Sales of $7 million in 2022, are projected to increase to $40 million in 2023, with four brokerage firms issuing average price targets of $6.00.
Space is very limited, must RSVP to Roland Perry @ 310-594-8062
---
Lunch at the Capital Grill at 12:00, Monday March 13th. Boca Raton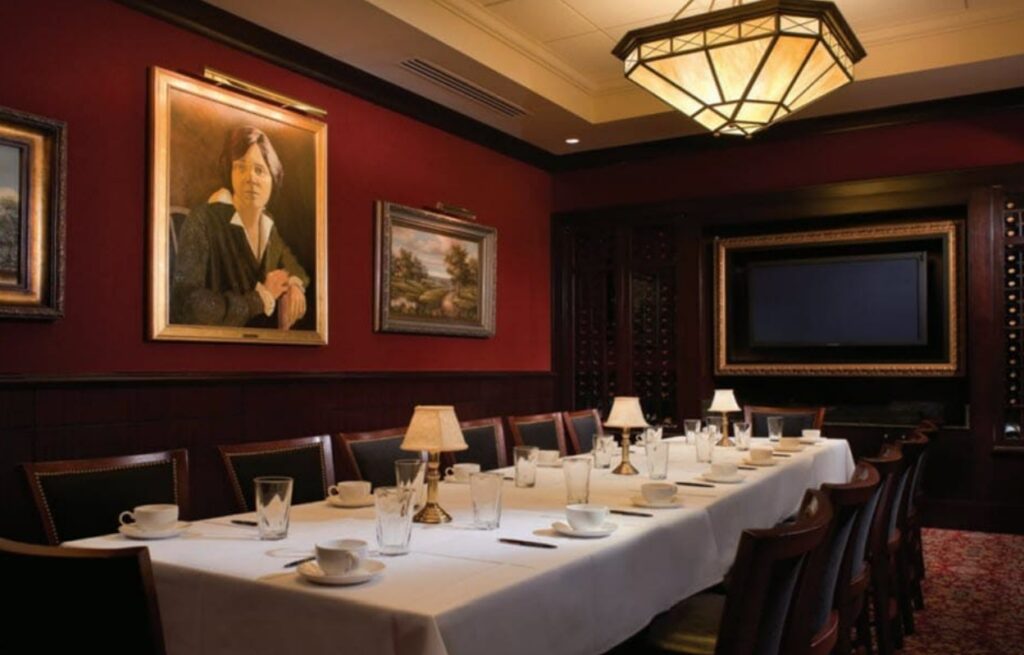 ---
Dinner at Arturo's at 5:30, Monday March 13th. Boca Raton.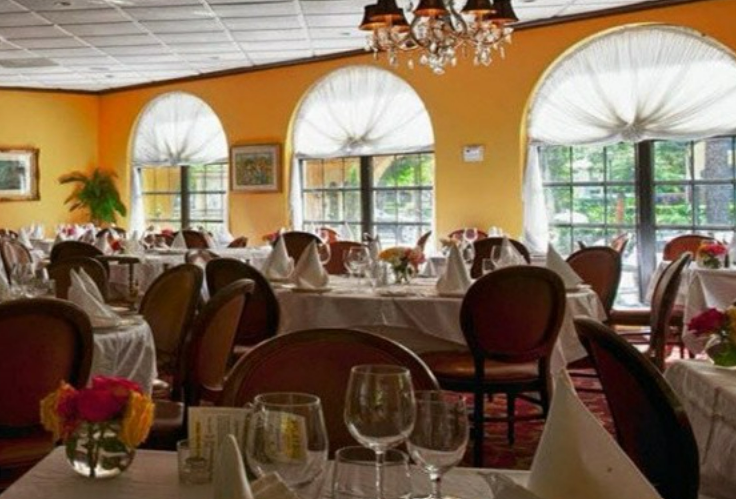 ---
Cocktail party Sunday, March 12th TBA
---
Links to 5 research reports on Society Pass: Research Reports
---
Institutional Analyst's the Internet Stock Review Issues 18-page research report.
Our #1 Internet Company, Society Pass (Nasdaq: SOPA), Holds Appeal for Both Traders and Long-Term Investors
Summary Points:
Compelling investment thesis – With near $20 million of cash in the bank, versus a $28 million current market capitalization, and with four Wall Street firms price targets averaging $6.60 (500% higher) with their revenue projections ranging from $40 to $60 million in 2023, SoPa can only be defined as compelling.
SoPa is building a portfolio of eCommerce start-ups and has all the ingredients in a major winner:

· Easy to Understand Business Model
· Underfollowed
· Scaleable Sector, Offering 100X Growth Potential
· Offers US Investors Back Door Entry Into Fast Growing SE Asia
· Market Capitalization Under $500 Million
· Financially Sound
· Management Team With Both Financial and eCommerce Expertise
· Summary and How to Trade and Invest in SOPA
· Wall Street Coverge
---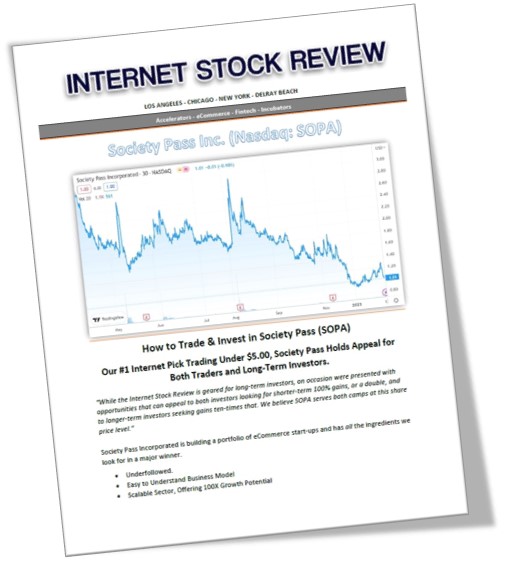 Cautionary Note Concerning Forward-Looking Statements
This press release may include "forward-looking statements," within the meaning of Section 27A of the Securities Act of 1933, as amended, and Section 21E of the Securities Exchange Act of 1934, as amended. All statements other than statements of historical fact included in this press release are forward-looking statements. When used in this press release, words such as "anticipate", "believe", "estimate", "expect", "intend" and similar expressions, as they relate to us or our management team, identify forward-looking statements. Such forward-looking statements are based on the beliefs of management, as well as assumptions made by, and information currently available to, the Company's management. Actual results could differ materially from those contemplated by the forward-looking statements as a result of certain factors detailed in the Company's filings with the SEC. All subsequent written or oral forward-looking statements attributable to us or persons acting on our behalf are qualified in their entirety by this paragraph. Forward-looking statements are subject to numerous conditions, many of which are beyond the control of the Company, including those set forth in the Risk Factors section of the Company's registration statement and prospectus relating to the Company's initial public offering filed with the SEC. The Company undertakes no obligation to update these statements for revisions or changes after the date of this release, except as required by law.