If They Simply Changed Their Name to Beasley Internet Group, it Could be Revalued 3-Fold Higher.
We attended their Investor Dinner in Boca Raton last night. This could be a monster in 3-5 Years. They are already at $250 million in annual revenues.
You can hear (read) what we heard from Caroline Beasley – CEO and Marie Tedesco – CFO, in their year-end conference call.
Studying now.
Beasley Broadcast Group Fourth Quarter Revenue Increases to $72.0 Million
10K (must read)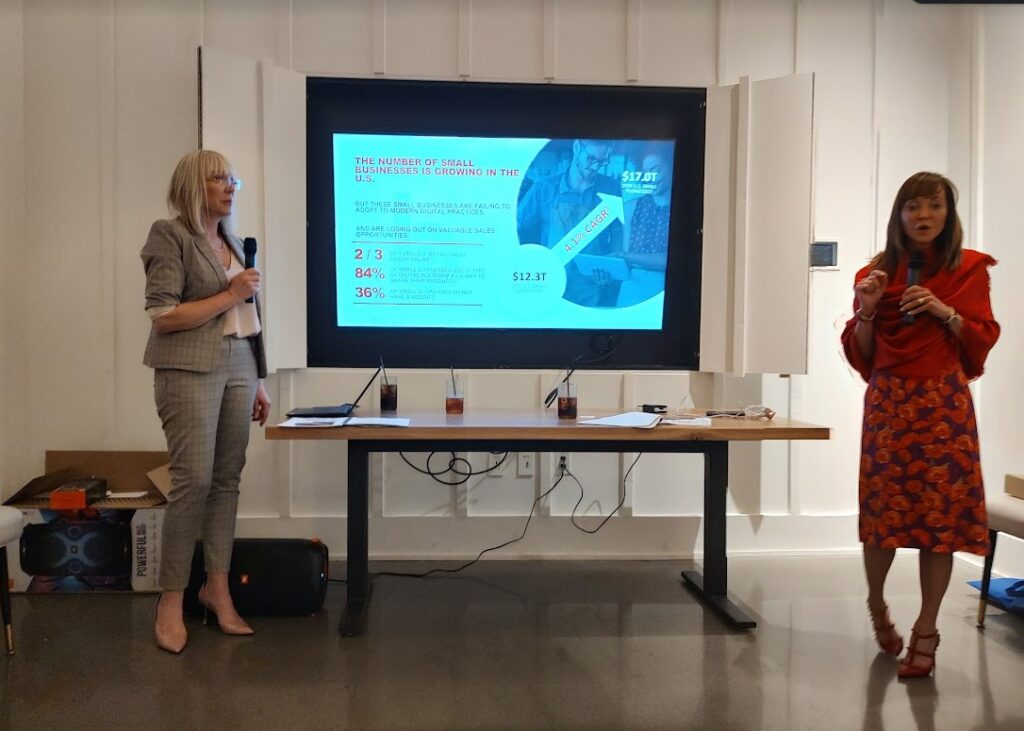 ---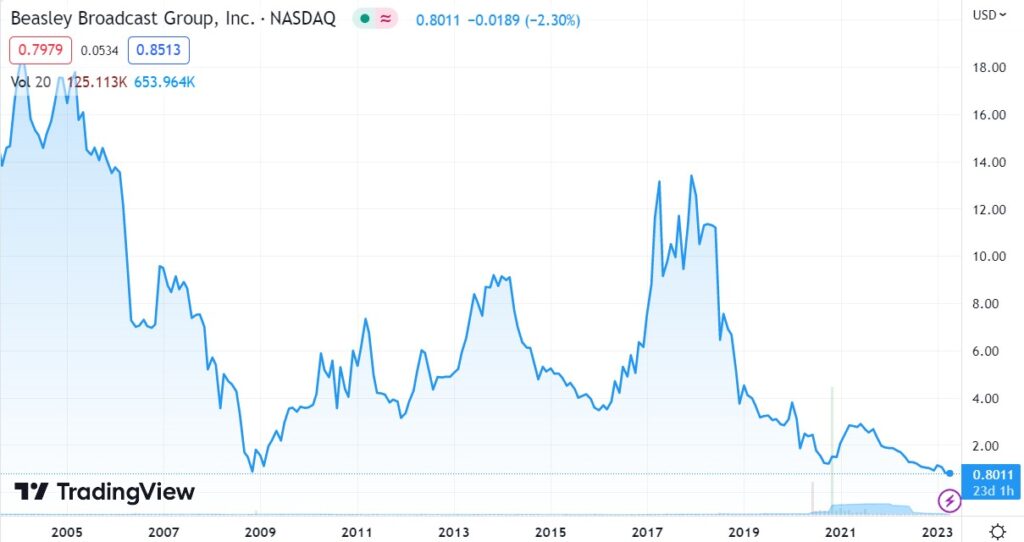 ---
Small Institutional Group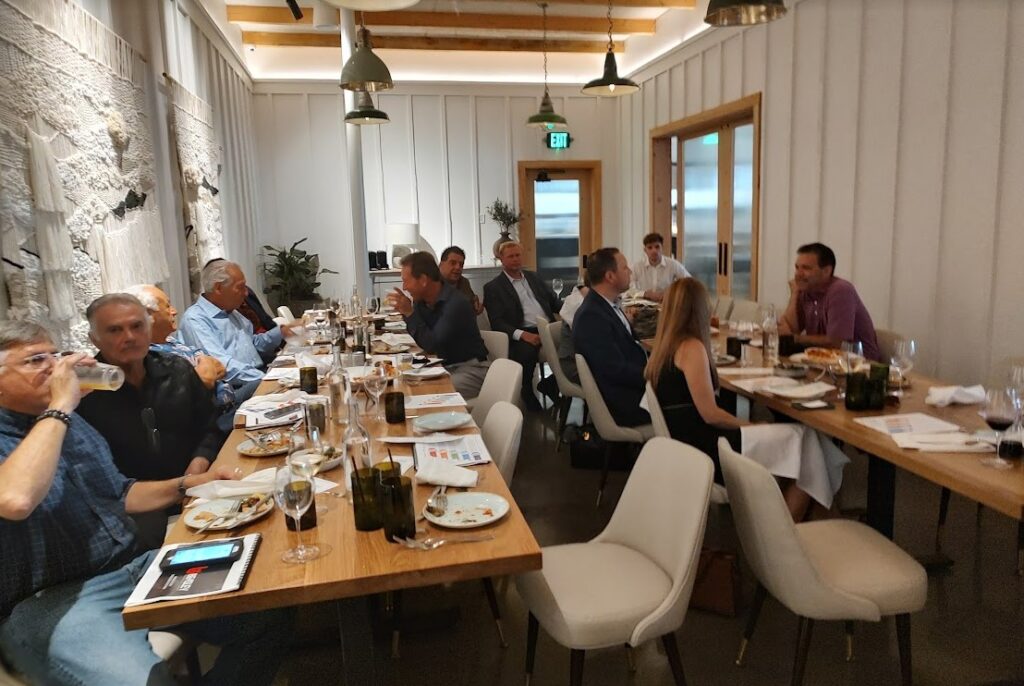 Note Regarding Forward-Looking Statements
Statements in this release that are "forward-looking statements" are based upon current expectations and assumptions, and involve certain risks and uncertainties within the meaning of the U.S. Private Securities Litigation Reform Act of 1995. Words or expressions such as "looking ahead," "intends," "believes," "expects," "seek," "will," "should," or variations of such words and similar expressions are intended to identify such forward-looking statements. Forward-looking statements by their nature address matters that are, to different degrees, uncertain. Key risks are described in the Company's reports filed with the Securities and Exchange Commission ("SEC") including its annual report on Form 10-K and quarterly reports on Form 10-Q. Readers should note that forward-looking statements are subject to change and to inherent risks and uncertainties and may be impacted by several factors, including:
the effects of the COVID-19 pandemic, including its potential effects on the economic environment and our results of operations, liquidity and financial condition, and the increased risk of impairments of our FCC licenses and/or goodwill;
external economic forces that could have a material adverse impact on our advertising revenues and results of operations;
the ability of our radio stations to compete effectively in their respective markets for advertising revenues;
our ability to develop compelling and differentiated digital content, products and services;
audience acceptance of our content, particularly our audio programs;
our ability to respond to changes in technology, standards and services that affect the audio industry;
our dependence on federally issued licenses subject to extensive federal regulation;
actions by the FCC or new legislation affecting the audio industry;
increases to royalties we pay to copyright owners or the adoption of legislation requiring royalties to be paid to record labels and recording artists;
our dependence on selected market clusters of radio stations for a material portion of our net revenue;
credit risk on our accounts receivable;
the risk that our FCC licenses and/or goodwill could become impaired;
our substantial debt levels and the potential effect of restrictive debt covenants on our operational flexibility and ability to pay dividends;
the potential effects of hurricanes on our corporate offices and radio stations;
the failure or destruction of the internet, satellite systems and transmitter facilities that we depend upon to distribute our programming;
disruptions or security breaches of our information technology infrastructure;
the loss of key personnel;
our ability to integrate acquired businesses and achieve fully the strategic and financial objectives related thereto and their impact on our financial condition and results of operations;
the fact that our Company is controlled by the Beasley family, which creates difficulties for any attempt to gain control of our Company; and
other economic, business, competitive, and regulatory factors affecting our business, including those set forth in our filings with the SEC.
Our actual performance and results could differ materially because of these factors and other factors discussed in our SEC filings, including but not limited to our annual reports on Form 10-K or quarterly reports on Form 10-Q, copies of which can be obtained from the SEC, www.sec.gov , or our website, www.bbgi.com . All information in this release is as of February 16, 2023 and we undertake no obligation to update the information contained herein to actual results or changes to our expectations.
For further information, or to receive future Beasley Broadcast Group news announcements via e-mail, please contact Beasley Broadcast Group, at 239-263-5000 or [email protected] , or Joseph Jaffoni, JCIR, at 212-835-8500 or [email protected] .