Well Alrighty Then. Just as we Were Starting to Get Comfortable Sitting on a Barstool Again..
The Microsoft co-founder explained that humanity is not prepared for the next pandemics. He also commented on how we could deal with them. (Entrepreneur Mag)
Bill Gates has warned that an upcoming pandemic could be 10 times worse and that humanity is not prepared for it (ya think Captain Obvious?). He also insisted that people must learn the lesson that COVID-19 is giving us, according to a quote from the RT portal to an interview with the tycoon for a German media.
Boca Raton People Practicing Their Lessons, the Six Inch Rule.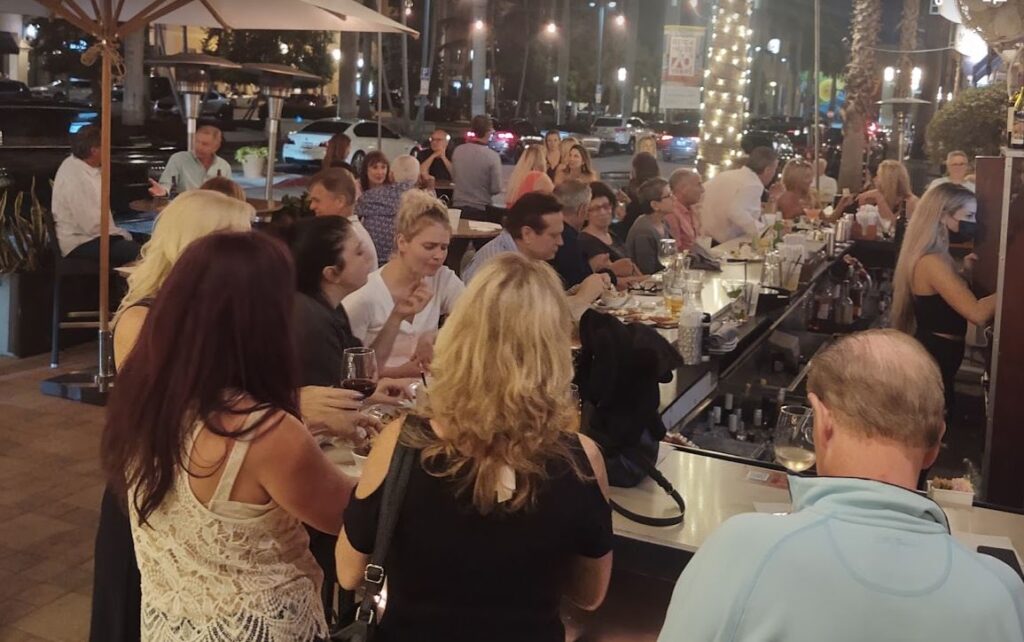 According to the billionaire, "we are not prepared for the next pandemic," in the same way he hopes that this situation will change in a couple of years and indicated the axes of opportunity such as drugs, tests, vaccines, epidemiology, and follow-up.
"This pandemic is bad, but a future pandemic could be 10 times more serious," said the magnate, who urged governments to protect their citizens against possible new diseases.
On the other hand, the philanthropist said that if this pandemic had developed five years ago, the world would not have had a vaccine in such a short time, while congratulating scientists for achieving such rapid progress in the development of the injection .
He also called on the rulers to avoid vaccination nationalism and to distribute the vaccine fairly.
What should we do to prevent the next pandemic according to Bill Gates?