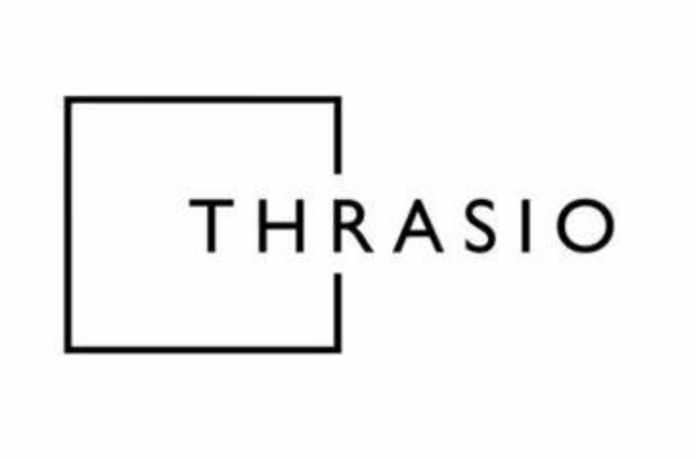 At least 77 Amazon aggregators have raised roughly $10 billion in total since April 2020, according to Marketplace Pulse.
"We're not looking to acquire 100 brands. We're looking to take our brands and 10x them," said Chas Woodward, head of business development at Heyday.
"We don't believe that the brands we own need to be brought to you by Heyday," he said. "These are brands that have stood on their own for a long time, they've generated very loyal customers, repeat rates, they've done a fantastic job getting from zero to one. And it's our job to get them from one to five, or 10."
Read more on CNBC.
RELATED: Led by ex-Amazonians, Acquco raises $160M to buy and scale e-commerce businesses