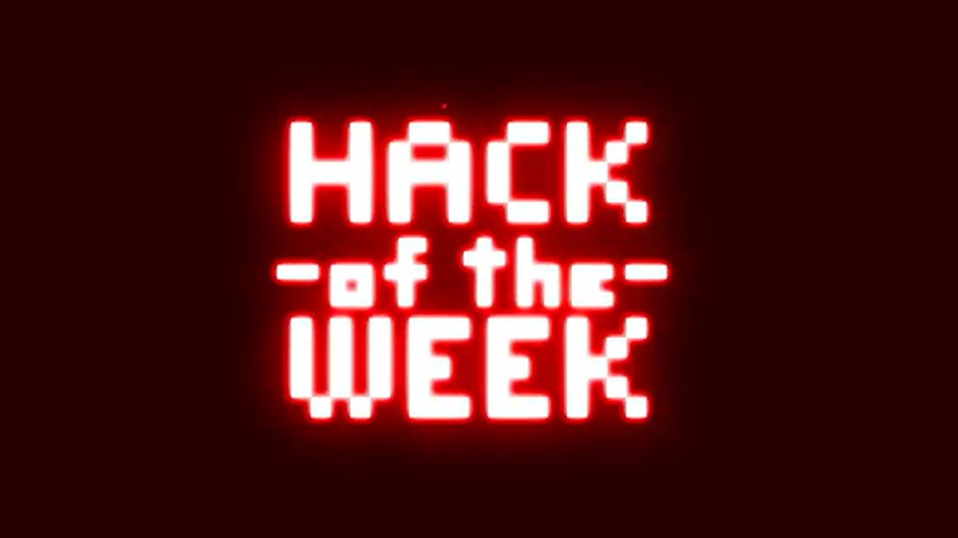 The Weekly Hack with Alain Ghiai, Internet Privacy Expert.
CEO Interview | Sekur Private Data (SWISF)
When we first came across Hapbee (HAPB) we described it as having a medical technology (a device) that had the "highest potential...
Steve Cohen from Point 72, Acquires 18,950,000 Shares of Cybin.
Gentleman start your engines! Endra (NDRA) recently announced it has advanced to 'substantive review*' with the U.S. Food...