Eye on Channel (EOC) is in its 7th year of operation. EOC is a digital video giant that connects millions of viewers to targeted and preferred demographics in destinations including Boston, California, Chicago, D.C., New York, New Orleans, South FL, Utah, and internationally. Segments & programming specifically focuses on promoting lifestyle, brands, events, trends and important issues in our market space on mobile, web and television.
RELATED: PickleJar and Eye on Channel Announce Strategic Partnership
Eye on Channel's robust affiliate group includes: Eye on Austin, Eye on Boston, Eye on California, Eye on Chicago, Eye on Colorado, Eye on D.C., Eye on Montreal, Eye on NOLA, Eye on NY and Eye on Park City. As well as niche markets such as: Eye on Cannabis, Devil in Divorce and Eye on Global Luxury.
---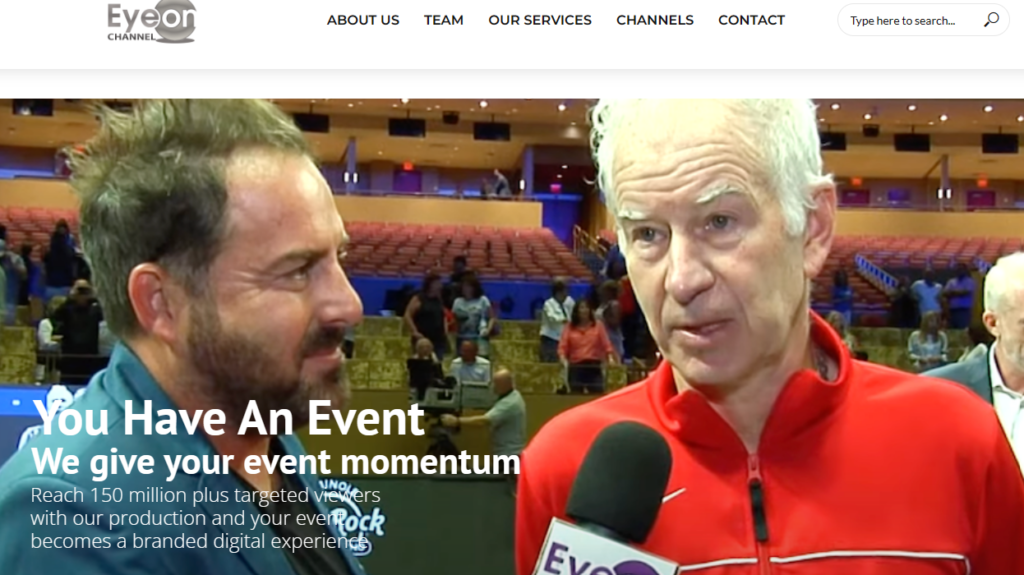 ---
EYE ON SOUTH FLORIDA