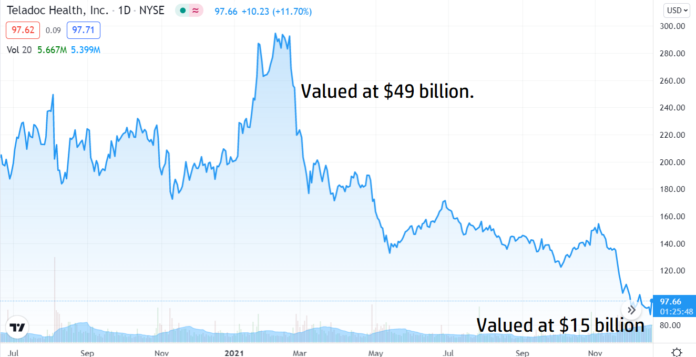 After Losing $33 Billion in Value, Teladoc Health Snags an Upgrade.
---
With chances building for a rebound in the shares of Teladoc Health (TDOC) – the 'rising tide' effect may bolster the fortunes of some of the smaller players in telehealth and remote monitoring sector. Here's four names we find interesting right now.
Biotricity (BCTY), CBC Scientific (CBSC), Cloud DX (CDXFF) and MedNow (MDNWF).
---
After wiping out $33 billion in shareholders wealth in less than a year, Teladoc snagged another upgrade today, following upgrades from about 142 analysts in late November.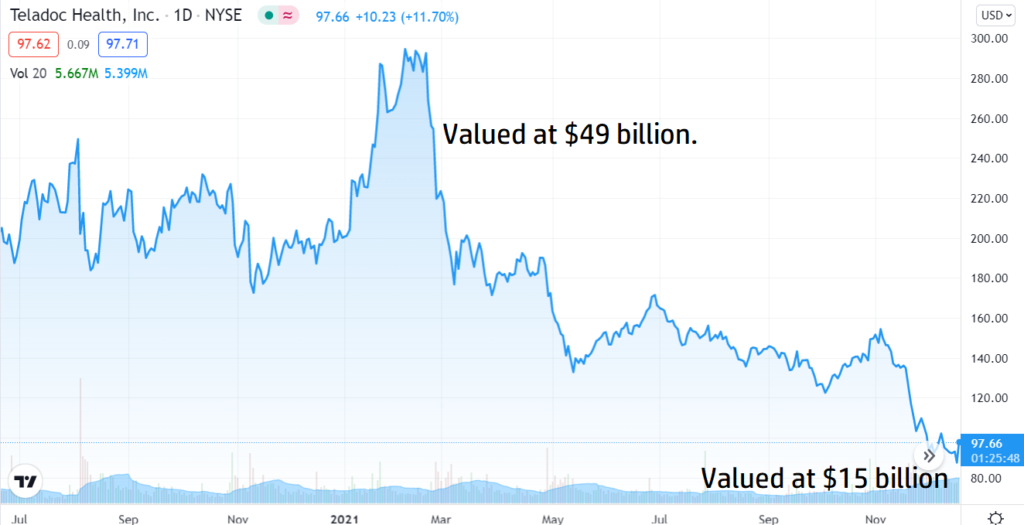 ---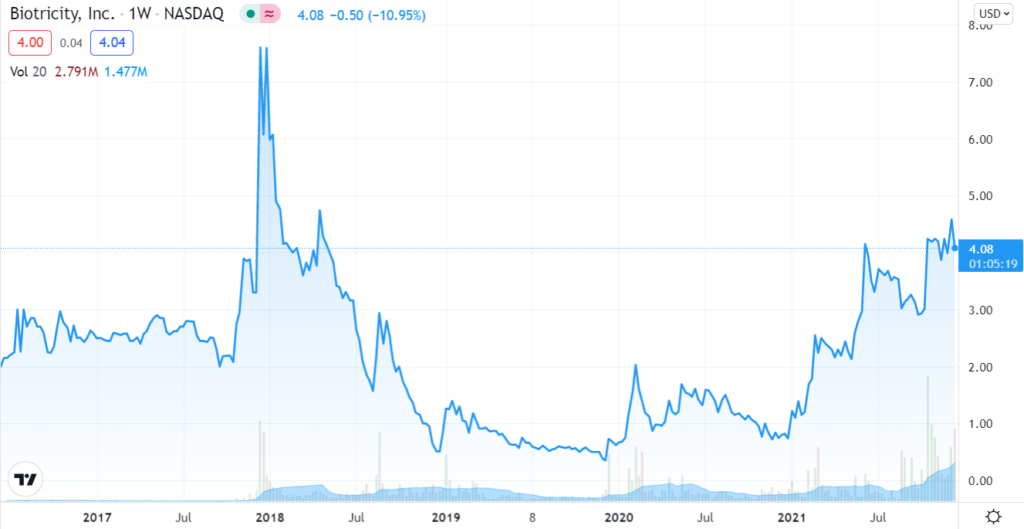 Biotricity Issues Company Roadmap in 2021 Shareholder Letter
Biotricity Delivers Bioheart, A Groundbreaking Consumer Heart Monitor
Biotricity Launches Biocare Cardiac Application for Samsung's Galaxy Watch4 Series
---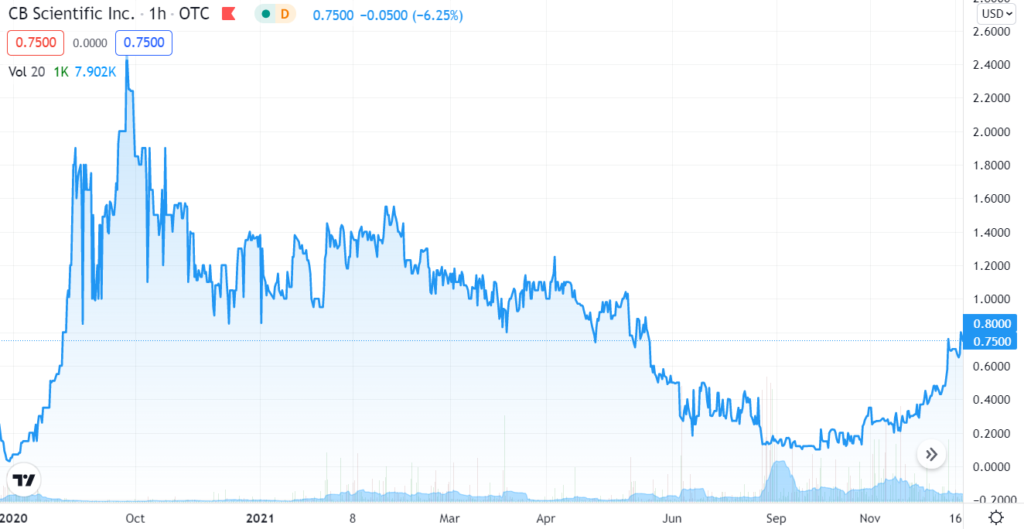 CB Scientific, Inc. Enters Beta-testing Phase for Its Updated Proprietary My-Cam Cardiac Event Monitor
CB Scientific, Inc. Executes Manufacturing Letter of Intent with Shenzhen Pump Medical System Co., Ltd.
CB Scientific Files Application to Uplist to the OTCQB Venture Market
---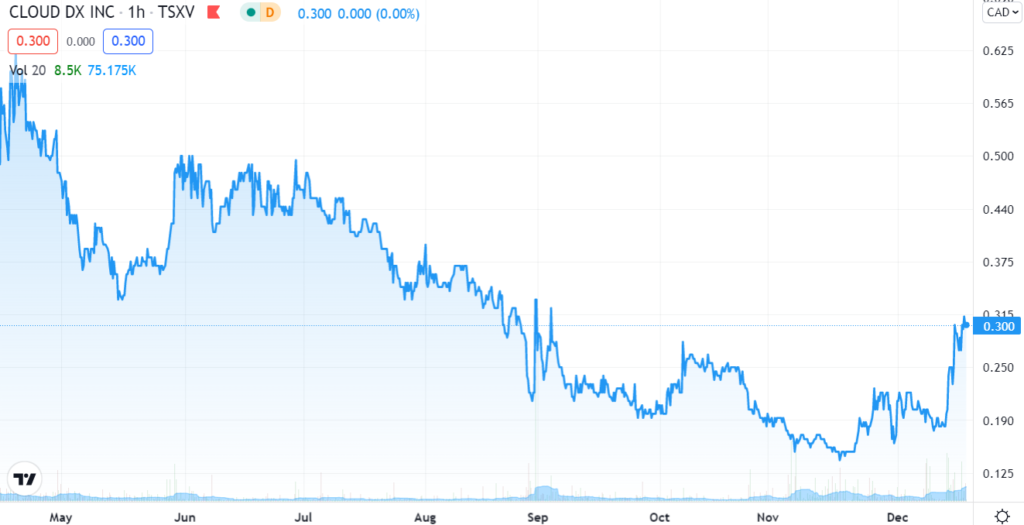 Hamilton Health Sciences Adopts Cloud DX for Post-Surgical Monitoring of 2,400 Patients
Cloud DX's Post-Surgical Monitoring Wearable Validated in Peer-Reviewed Study
Cloud DX selected by Medtronic for National Collaboration
---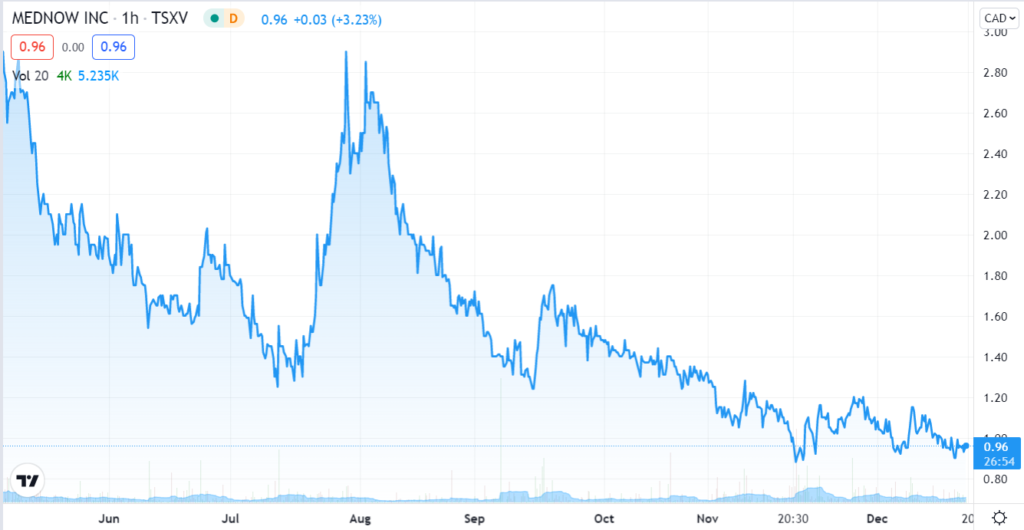 Mednow Closes Acquisition of Infusicare Pharmacy
Mednow Announces Strategic Investment in U.S. Virtual Care Provider Doko Medical Inc.
Mednow Acquires the License and Exclusive Canadian Distribution Rights for Genetic Testing Technology from TruDiagnostic™
---
Disclaimer. CB Scientific is a client, please see previous report for full disclosure and disclaimer details.