(Orange County Register) Local hotels' ability to push rates higher, while keeping vacancies low, is being challenged. (..and this was four years ago!)
Orange County hotels: Too much new stuff?
A hotel building boom is underway, but that development raises questions as to whether there's enough tourism business to keep local hotels profitable.
Here are questions to ponder: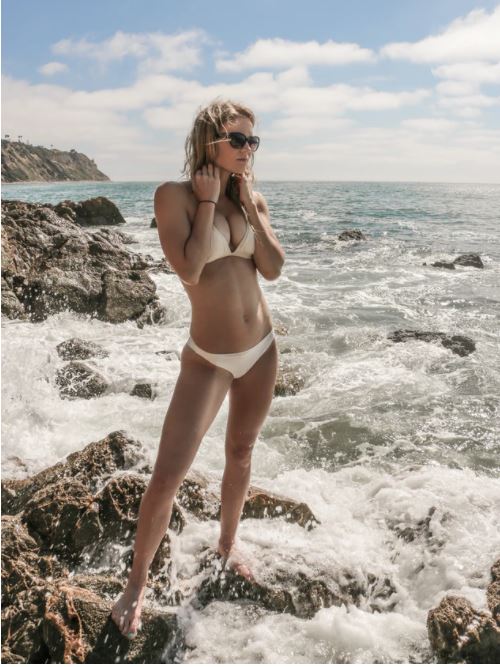 1. How much is being built?
Orange County added more new rooms in 2016's first half than any other California market, says a new report from the hotel trackers at Atlas Hospitality Group in Irvine.
Orange County has 1,078 new rooms at four hotels: the 603-room Great Wolf Lodge in Garden Grove; 250-room Pasea Hotel & Spa in Huntington Beach; 129-room Homewood Suites in Aliso Viejo; and the 96-room Holiday Inn Express in Anaheim.
That's not all. Atlas says Orange County has 12 hotels with 2,089 rooms under construction, topped by the 274-room Residence Inn in Anaheim. Plus, Orange County has 31 hotels with 6,385 rooms in planning.
2. Is that odd?
Orange County isn't unique. A hot tourism market has lured numerous developers into hotel building.
Nationwide, 1,259 hotel projects are underway, representing a year-over-year increase of 27 percent in the number of new rooms being built.
The big question: Are hotel owners meeting rising demand? Or will they flood the market?
Atlas analyst Alan Reay is nervous the industry may be overdoing construction.
"I think we may be close to overbuilding," Reay says.
3. Buy or build?
In Orange County, for example, a wild market to buy hotels means the properties sell at a value equal to roughly $134,000 per room, according to Atlas.
Development costs for a new project – land plus construction – run at the purchase-price level or lower, nudging many hotel owners to grow a portfolio by building new product, Reay explains.
But too much supply will either cut room rates or lower occupancy, Reay guesses. That could create financial headaches for the industry.
"Hoteliers seem to go through this every cycle," he says.
Problems may first hit owners of older hotels that don't have the modern bells and whistles. And Reay says overbuilding fears raise questions as to why Anaheim is backing four luxury hotel projects near Disneyland with tax breaks.
4. How's business?
RELATED: The pandemic has not stopped Orlando developers from lining up new hotel projects.
RELATED: Milpitas City Council pushing Santa Clara County to halt hotel to homeless housing project.
RELATED: Hotel bailout will only reward bad behavior, not help workers 
RELATED: The travel industry is in shambles. Hotel workers and CEOs are furious with Congress for failing to help