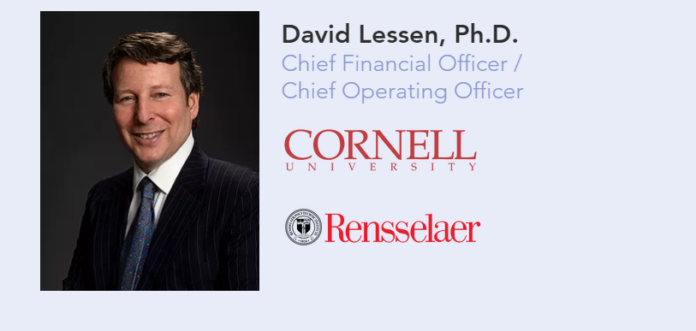 While not widely known, Wall Street's Institutional Investment Managers and Registered Investment Advisors (RIA's) love using BDC Investment Funds for their clients – to the tune of directing $90 billion their way, which is spread over 90 different actively managed funds.
The Advisers love the ability to invest without the $25 million minimums that this caliber of asset managers usually demand, the transparency of being fully SEC regulated funds, the ability to invest in Pre-IPO investment by proxy and finally by being able to invest in pre-defined sectors like Biotech, Medtech, or Internet technology, as most BDC funds 'specialize' in sectors.
We met up with David Lessen PhD., COO of recently launched StHealth Capital (STHC). StHealth is looking to redefine the space by making equity and equity-linked investments in compelling companies, working with portfolio companies to validate and then accelerate their commercialization, with the goal of delivering significant capital appreciation and attractive dividends.