When you think about ways to use drones, what's the first thing that comes to mind? Chances are it's not education, but that's about to change.
Steve Wozniak's K-12 Education program Woz ED recently announced a strategic partnership with Draganfly, an award-winning, industry-leading drone solution company, to bring drones into the classroom as an educational tool. With the proliferation of technology in all job fields, building early tech skills becomes just as important as learning math, science, and history. "Having an industry leader like Draganfly as a partner will give our kids the opportunity to learn from the best with real life experience and expertise," said Wozniak.
From interactive whiteboards to the laptops and Chromebooks children use for schoolwork, technology is always present in the classroom. However, it's used as a tool rather than a learning opportunity. Children may be digital natives, but that's only in terms of using technology, not creating it or working with it. They aren't born with an innate knowledge of coding, programming, or building tech. These skills need to be taught, which is where drones come in.
I had the chance to talk with CEO of Draganfly, Cameron Chell, to learn more about the ways drones are being used in education.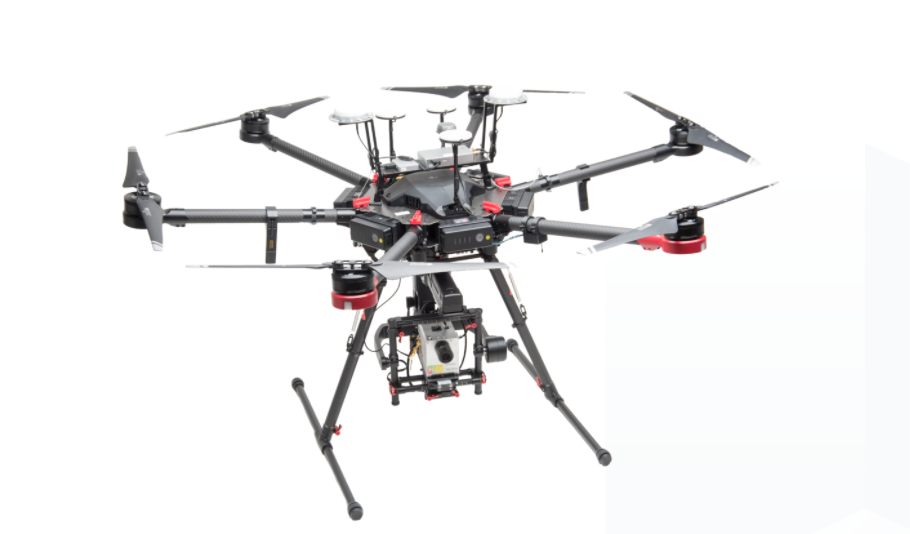 "Drones, like computers and the internet, will have an impact on society – but ten times as big." said Chell. "We've seen the beginning of consumer adoption of drones, and we'll see commercial adoption next." He predicts that over the next five years we'll see exponential growth in commercial use cases for drones from things like disaster response support to property inspections and surveillance. The Association for Unmanned Vehicle Systems International projects more than 100,000 new jobs in unmanned aircraft by 2025.