Some farms have 17,000 phones ready to 'auto-click' on any click on anything you want. Fake views, fake reviews – you want it, we got it. 10,000 views on your youtube video, just $7.58.
VIDOE: CHINA HAS A $50 BILLION CLICK FARM PROBLEM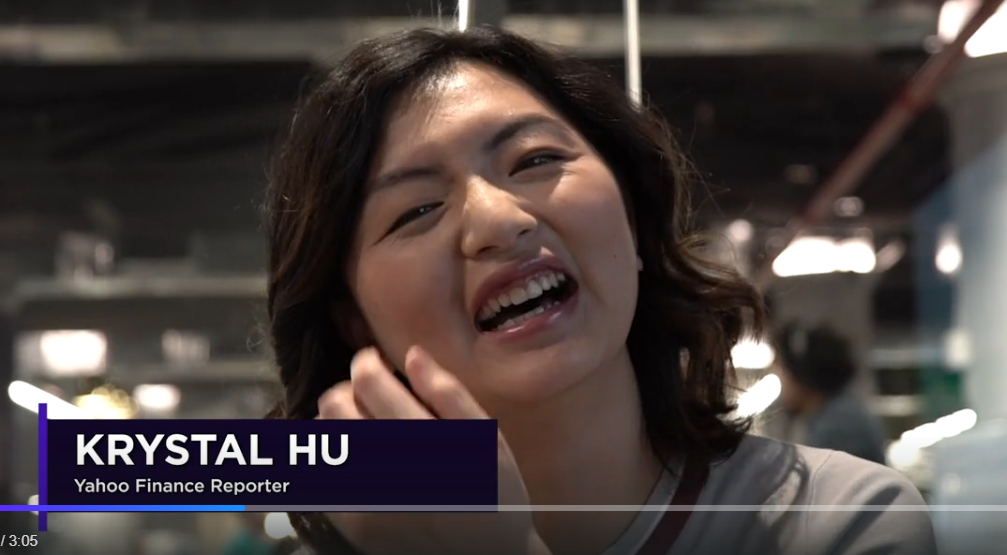 $6.5 billion spent on fake clicks in 2017! Many advertisers wonder why they getting so many clicks and so little sales. "Is it our messaging? Maybe we need a new advertising firm."
While human click sweat farms still exist..
"The cost of fabricating clicks has come down significantly because of broadband, 4G mobile service and cheaper smartphones."
Rampant click fraud on China's internet hurts digital advertiser. South China Morning Post.
China cracks down on social media giant Weibo to maintain 'social stability.' DW
Up to 90 percent of the views of some of China's most popular video sites are fake, according to state media reports. SCMP