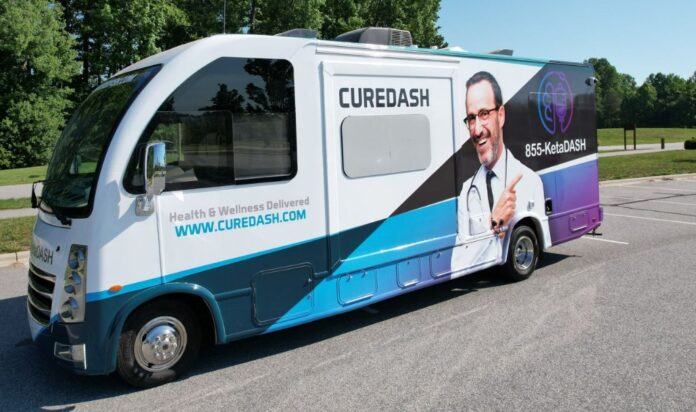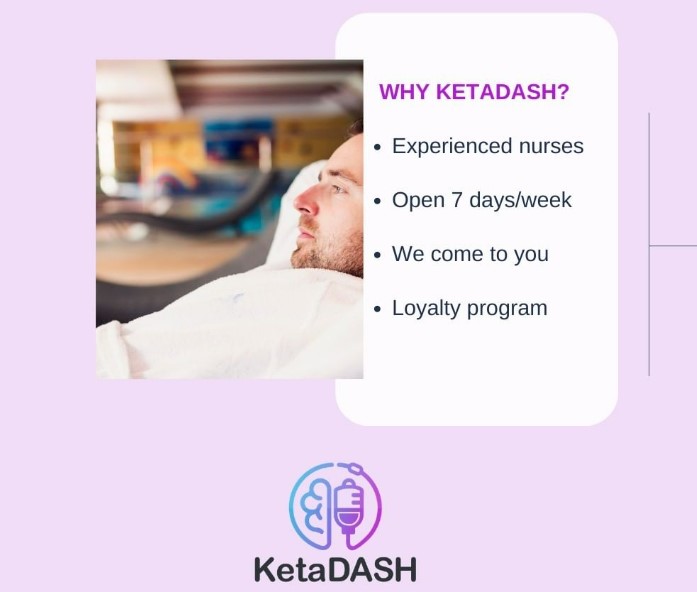 Longer term, Ehave's (EHVVF) performance has been a quite a disappointment. Investors grew impatient for the launch of one of the most significant advances in the Ketamine treatment market (mobile treatments), and they abandoned ship.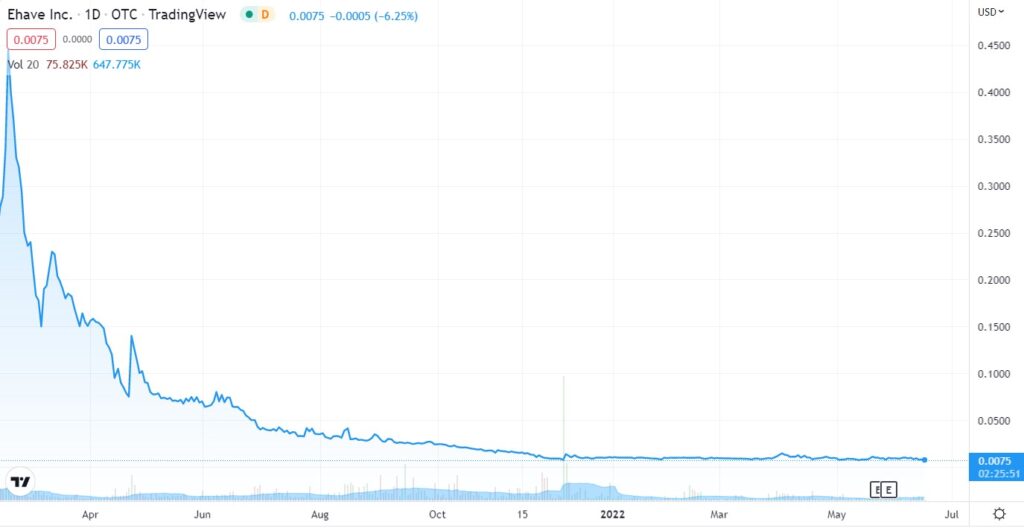 Question is now that Ehave's first mobile Ketamine Treatment Center has arrived, will traders, and or long-term investors return?
Because when she moves – she moves! We are both highly optimistic they will return – and enthusiastic of the potential price move, if and when they do.
A move ten-fold higher to $0.08 would suggest a market capitalization of $24 million. Arguably conservative for what could develop into a nationwide fleet of treatment centers, without the cost of building brick and mortar clinics!
As an added potential, keep in mind these mobile clinics can be 'partnered' with established medical clinics, whose patients prefer not (or cannot) make a trip the Doctors clinic. From the view of a medical practice, why go through the cost buying and retrofitting a van, when they can simply partner with KetaDASH.
This converts the 'normal' expansion cost of any chain into a 'profit-center.' Similar to a franchise.
The Ketamine Clinic Craze: Legalities and Possibilities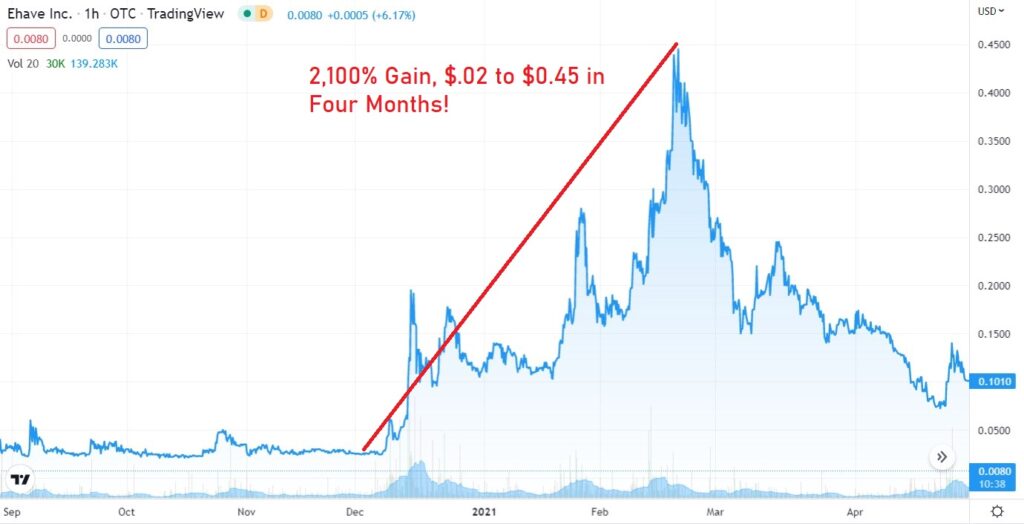 The share price appears to have bottomed, at just under one cent per share. With three significant news items surfacing in the past quarter, we think the risk to reward is fantastic.
With 300 shares outstanding, the current market cap is a mere $2.4 million. One might even call it ridiculous.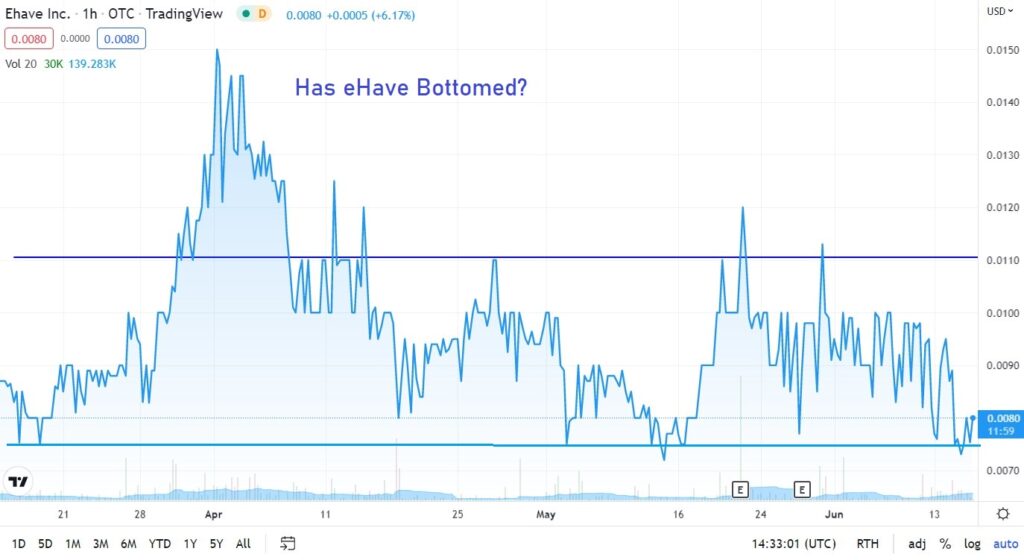 ---
Three Significant New Releases.
Ehave, Inc. Announces its KetaDASH Mobile Unit will be Delivered to Miami Beach on June 10, 2022
Ehave, Inc. Announces Psychedelics Precision Medicine Platform For Clinical Research
Ehave Reveals Ownership stake in publicly traded Mycotopia (TPIA).