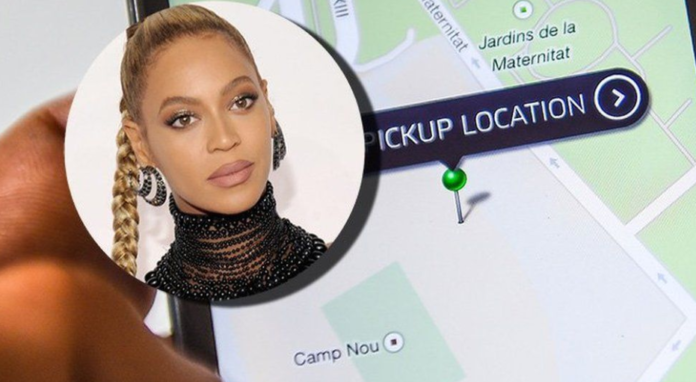 We all know Beyoncé is brilliant, but this move she made in 2015 may be the absolute ultimate in future planning. Four years ago, Beyoncé was offered $6 million to perform for a corporate Uber event in Las Vegas. Instead of cold hard cash, Queen Bey asked for payment in equity — and now that $6 million has turned into as much more.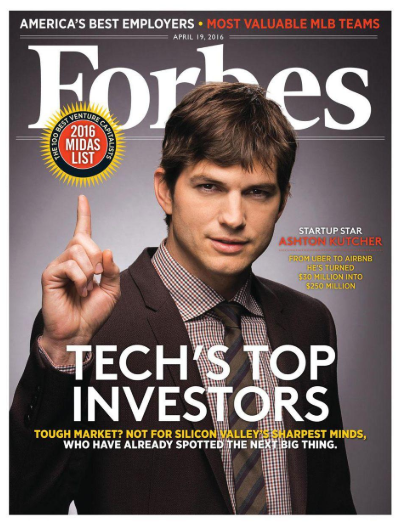 In case you missed it, Uber went public on the New York Stock Exchange last Friday. With an $8.1 billion IPO (Initial Public Offering), the shares initially went for $45 each — marking one of the biggest tech IPOs in recent history. And Beyoncé isn't the only celebrity who got in before the general public got their hands on the tech giant's stock. Early investors include such celebrities as Ashton Kutcher (who invested all the way back in 2011), Gwyneth Paltrow, Bey's husband Jay-Z, Olivia Munn, and Leonardo DiCaprio.
That would make her return, as of yesterday's share price close of $41.29, 18 percent. Or an extra $1m or so on top of the $6m she received. 18 percent over four years translates to a compound annual growth rate of 4 percent. Slightly less impressive than what's been reported in the press.