Not Quite as Popular as the Bitcoin 2021 Conference Attended by 12,000 – But Worth Considering!
---
Cowen Psychedelics & Novel Mechanisms in Neuropsychiatry Summit (July 13th -2021)
Attending:
Register for the Psychedelics & Novel Mechanisms in Neuropsychiatry Summit
---
Third Annual Psytech Summit on July 19th and 20th, 2021
Complimentary Psychedelic Industry summit will take place virtually for investors and interested individuals. The third annual Psytech Summit, where research and industry meet, is produced by PsyTech Inc., a leading source of education, clinical care and clinical tools for the fast-growing psychedelic medical sector.
While not a investor/company centric summit, it's a good idea for investors to attend to learn about the actual advances made in the sector. Psychedelics isn't a massive wave that is coming, it's here.
The summit will be a spirited, global discussion focused on today's most impactful psychedelic therapies, most promising research, and their burgeoning commercial climate through a variety of panels, breakout sessions, and Q&A opportunities with experts.
Rick Doblin, Founder & Executive Director of the Multidisciplinary Association for Psychedelic Studies
Robin Carhart-Harris, Head of Centre for Psychedelic Research at Imperial College London
Matthew W. Johnson, Professor of Psychiatry and Behavioral Sciences at Johns Hopkins University School of Medicine
LARS WILDE, President, Chief Business Officer, and Co‑founder of COMPASS Pathways (CMPS).
Ronan Levy, Founder and Executive Chairman of Field Trip Health (FTRPF)
And many more
Register for the Psytech Summit.
---
Mycotopia Therapies (TPIA) owns a 10% interest in PsychedeliTech Inc., the parent company of PsyTech. Ehave, Inc. (EHVVF) controls approximately 75.77% of the outstanding shares of Mycotopia Therapies. Ehave is developing KetaDASH, which is a HIPAA compliant, cloud-based platform that will be first to market as a home healthcare provider offering IV based infusion therapy of ketamine. KetaDASH is available to ketamine clinics and qualified patients whose healthcare provider has prescribed it as a treatment.
Ehave, Inc. To Be One Of Four Main Sponsors At The Third Annual Psytech Summit on July 19th and 20th, 2021
VIDEO ARCHIVES OF JEWISH PSYCHEDELIC SUMMIT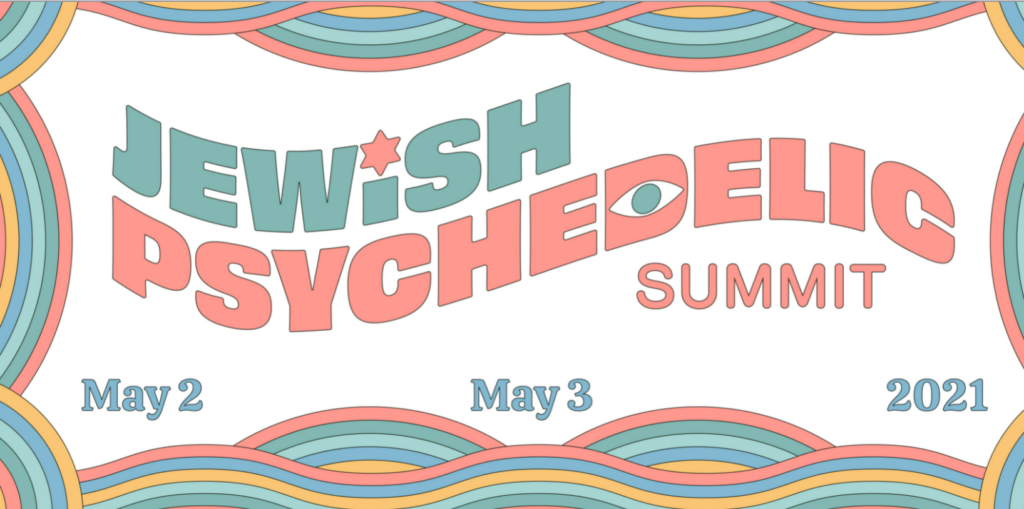 two-day summit, that explored the many ways that psychedelics play a part in Judaism—from archaeological evidence showing the use of entheogenic incense to the potential of psychedelics to treat Jewish trauma. Hear from top scholars in the field, while hearing from those with lived experience in Jewish psychedelia.
DISCLAIMER: See press release. Ehave is potential client.