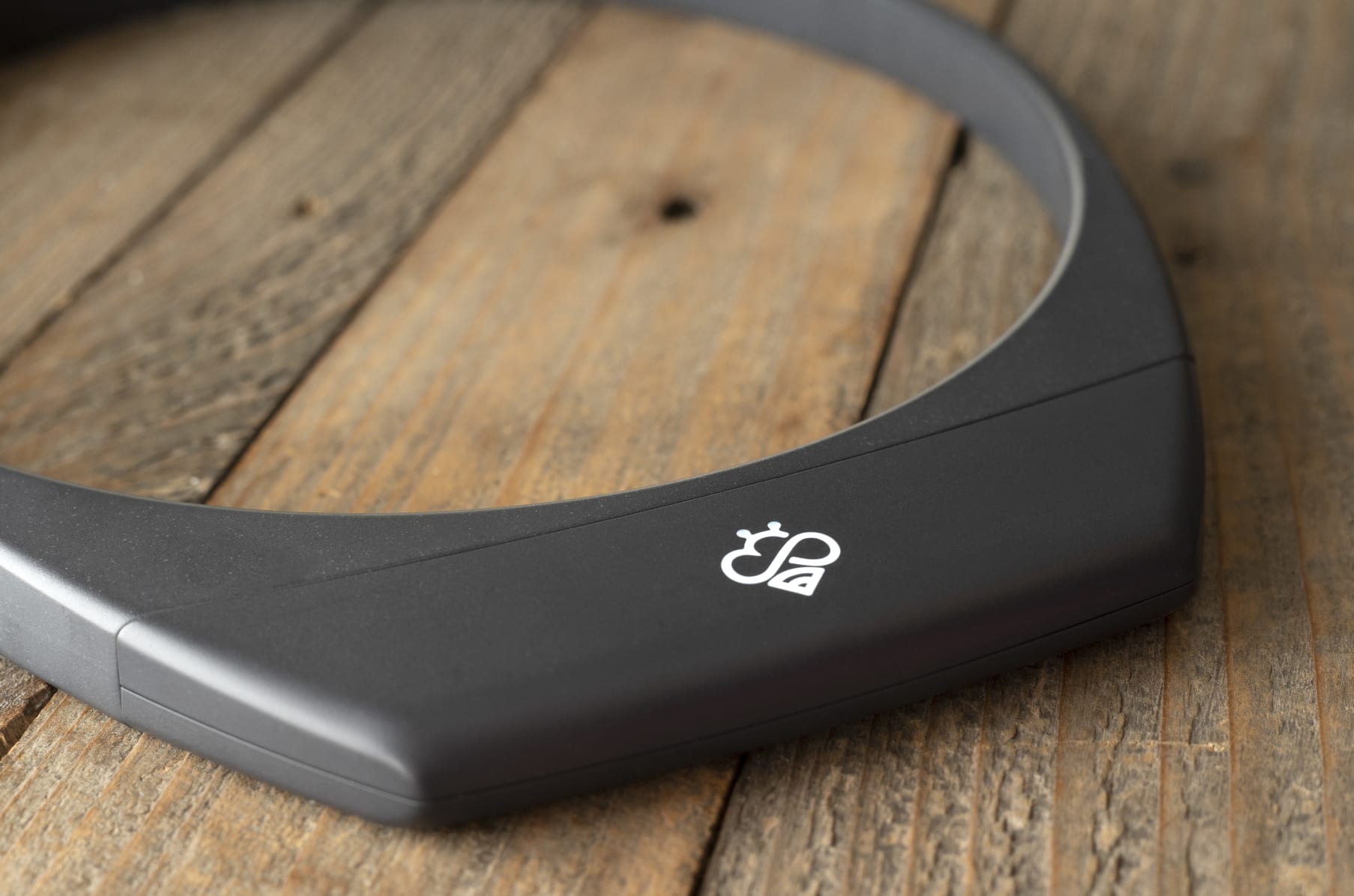 Hapbee Corporate Presentation. Private.
Just a Quick Heads Up. Price and Volume Gradually Picking up From Where we Added to Watch List on the 12th.
Yes it doesn't sound like a lot of money on the surface. But the stock is so grossly undervalued (in our opinion)...
Ardelyx $3.00 (ARDX) Gains 117%, Provention Bio $8.75 (PRVB) Gains 134%, and PharmaTher (PHRRF) up 154%. Blue Skies Ahead - For All...