Wait, what. Another Silent Epidemic?
Watch the video below. Presentation from Dr. Danielle Brandman (UCSF), a liver specialist with particular expertise in treating patients who have nonalcoholic fatty liver disease or need liver transplants. She says her clinics are packed to the gills..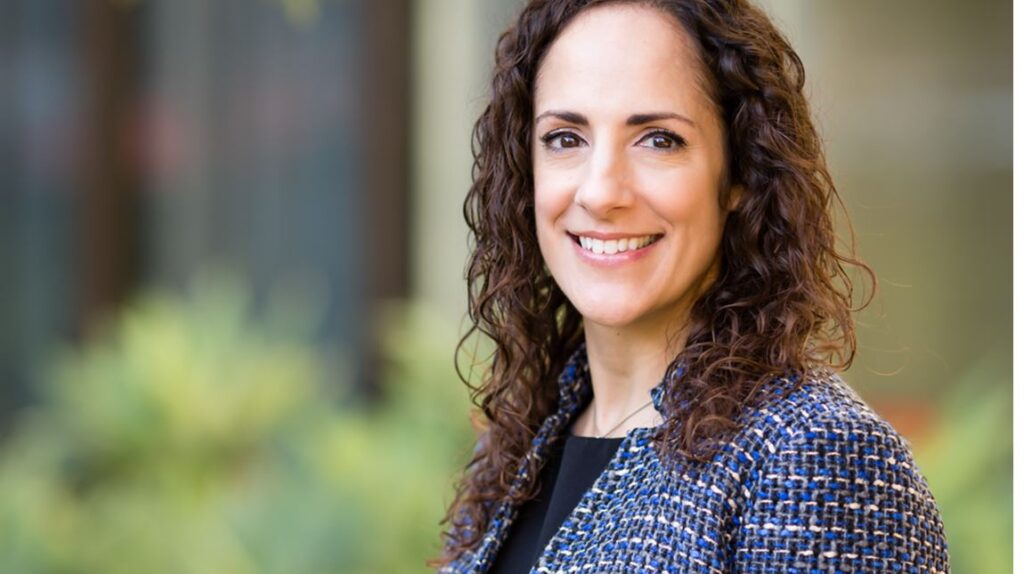 One would think that non-alcoholic fatty liver (NAFLD; NAFL – NASH*) has become so common (up to 100 million people in the US), that the medical community would regularly screen for it. Particularly since similar to pre-diabetes, there are no symptoms or indications that an individual 'feels,' that would warrant their request to get tested.
With that many individuals in the US having early stages of NAFLD, which can lead to cirrhosis and a host of other severe problems, it's far from a 'alcoholics only' disease.
As a consequence of the pandemic spread of obesity, NAFLD has become one of the most important causes of liver disease worldwide in adults and children, although some patients are lean.
"It is one of the most important causes of liver disease worldwide and will probably emerge as the leading cause of end-stage liver disease in the coming decades, with the disease affecting both adults and children. The global prevalence of NAFLD is estimated at 24%; the highest rates are reported from South America and the Middle East, followed by Asia, the USA, and Europe." NATURE MAGAZINE.
Yet individuals aren't getting screened, with the primary excuse being it's too costly, as the diagnosis of NAFLD typically necessitates an invasive liver biopsy or an MRI.
An additional part of the lack of testing problem is the stigmatizing association with alcohol abuse. This leads to many individuals who are in fact suffering from the fatty liver into thinking, "I can't get cirrhosis, I'm not an alcoholic." Yeah, wrong.
The US recommends a 'high level of suspicion' before testing, whereas Europe recommends testing everyone who is obese or has 'metabolic syndrome.' Which can be increased blood pressure, high blood sugar, excess body fat around the waist, and abnormal cholesterol or triglyceride levels. Basically like, everyone! With advances in ultrasound though, Fibroscan and TAEUS, testing may become much more affordable and widespread in the near future.
BE AN EXPERT AT FATTY LIVER, IMPRESS YOUR FRIENDS AND FAMILY!
---
EARLY DETECTION IS KEY. BUT IT'S HARD TO DETECT, WITHOUT TESTING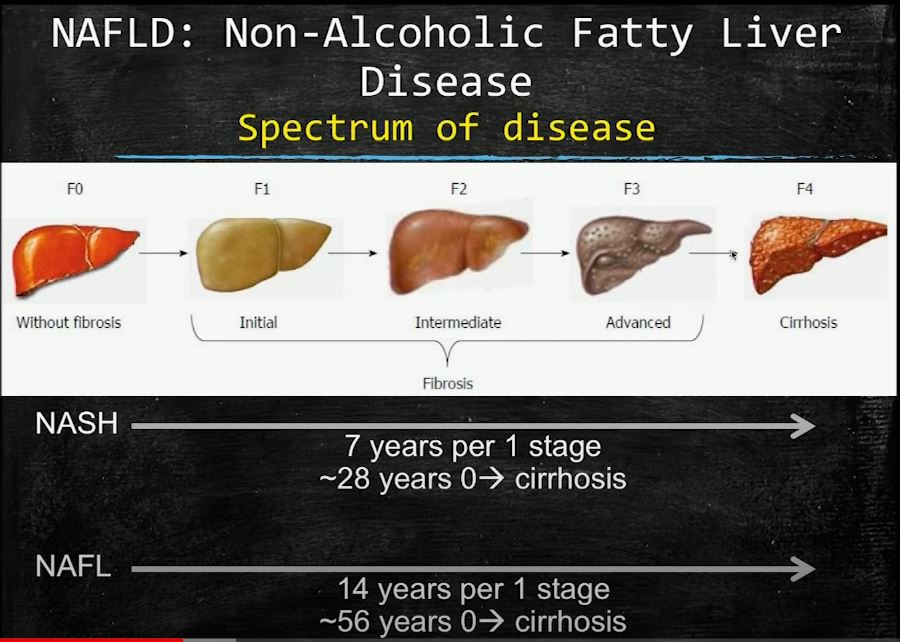 RAIDLY INCREASING CAUSE FOR LIVER TRANSPLANTS VS. HEP C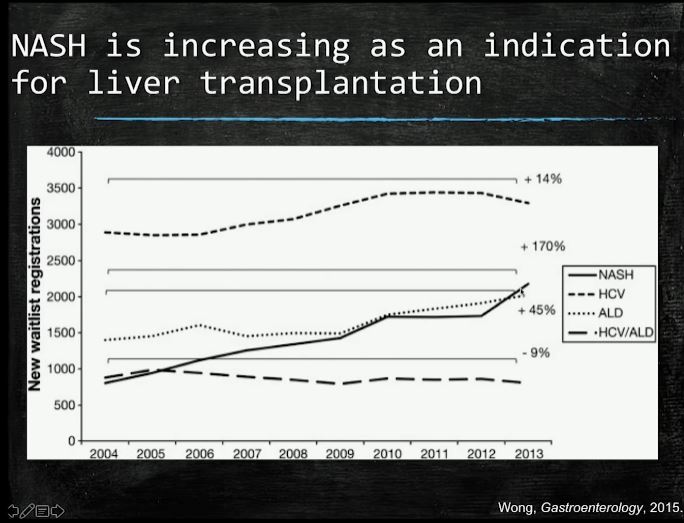 The moral of the story, get tested, workout, and change your diet. And maybe just two wines a day. Plus it wouldn't hurt to take Metformin and plenty of vitamin E.
*NAFLD is the umbrella term over NAFL and NASH.
RELATED: Gilead's first big Nash bash ends in the trash
RELATED: Hepion Pharmaceuticals' CRV431 Demonstrates Additional Potential Advantage in Liver Disease

NEED MORE?
AND DON'T FORGET YOUR RESERVATROL